Keypoint names new consulting principal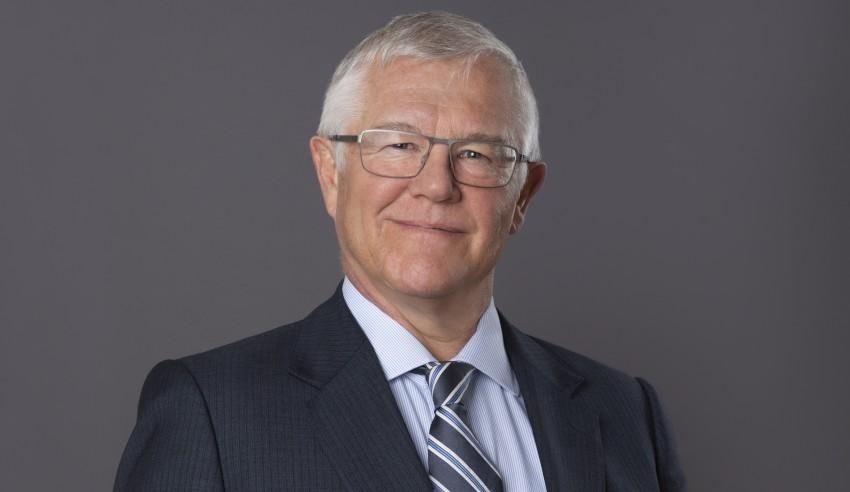 Keypoint Law has revealed it has bolstered its Melbourne presence by recruiting a new consulting principal.
The national firm has named Roland Burt as its newest consulting principal. He joins from McKean Park where he was a partner.
Mr Burt brings with him over 25 years' experience to Keypoint, having advised on a broad range of commercial and construction disputes. He has received specialist accreditation in commercial litigation from the Law Institute of Victoria, and has also been accredited as a mediator by the Institute of Arbitrators & Mediators Australia.
Keypoint CEO Warren Kalinko congratulated Mr Burt on his new role, noting his appointment will be a significant value-add to the firm's Melbourne practice.
"Roland's appointment comes at an exciting time as we continue to grow our Melbourne presence," Mr Kalinko said.
"Roland is a well-regarded senior lawyer whose depth of expertise will enhance our commercial and construction offering, making him a valued addition to our team.
"I am delighted to welcome Roland to the firm."
Commenting on his new role, Mr Burt said: "I am delighted to be joining Keypoint at this time – the firm is a breath of fresh air in the Melbourne legal market".
"I am looking forward to providing quality services to my clients in a great new environment," he added.
Pictured above: Roland Burt.