KHQ Lawyers appoints first female equity director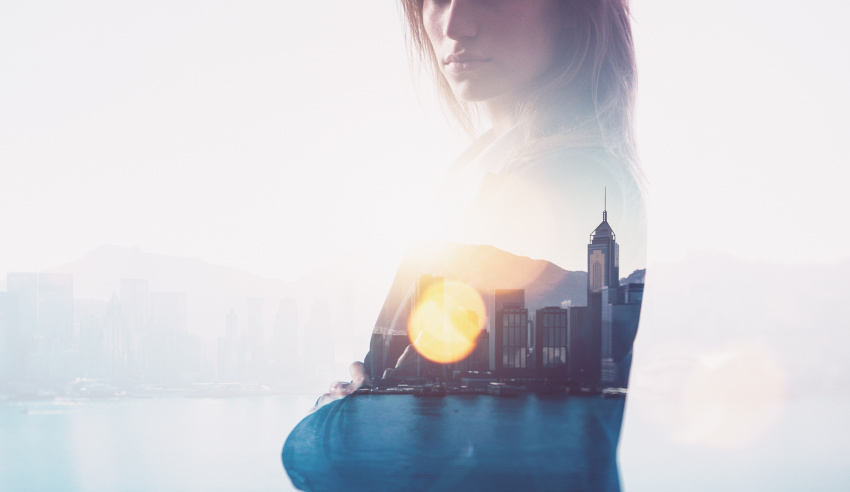 Melbourne-based boutique firm KHQ has appointed its first female equity director and fifth overall.
Monica Blizzard (pictured below), who the firm noted has 20 years of experience in family law as an accredited specialist, mediator and collaborative lawyer, has been made an equity director of KHQ just over two years after joining the firm.
Ms Blizzard specialises in family, relationship and surrogacy law, the firm said, and has been a finalist in the Lawyers Weekly Partner of the Year Awards for the past two years.
She said that as a mother of two, and having until recently worked part-time, her promotion was especially rewarding.
"KHQ has provided me with the support and flexibility to pursue both family and professional goals equally and that's been invaluable," Ms Blizzard said.
"I'm really proud of this achievement, and I'm thrilled that the firm has given me the opportunity. Without that work and family balance I doubt I could have come this far.
"My passion for family law and helping people in need is as strong as ever and I'm really looking forward to even greater challenges in a new ownership role."
KHQ founder David Kelly also said it was rewarding to see Ms Blizzard promoted, as it validated the firm's commitment to develop a culture of fair work-life balance.
"The entire firm offers its most heartfelt congratulations to Monica, it's a richly deserved promotion and we're very proud of her," he said.
"She's not only a brilliant practitioner but also a wonderful mentor and many of our junior lawyers tell me they love learning from her."
Her achievements are all the more impressive, given she is a mum who juggled family and a legal career, Mr Kelly added, at a time when family law appears to be less valued than it once was.
"Monica's passion for her work on the clients she represents is very powerful and we're very lucky to have her on our team," he said.
Ms Blizzard's appointment is one of five promotions with the firm, with Claire Brown promoted to special counsel, and Amelia Edwards, Bridget Hobbs and Veronica Belot all ascending to the role of senior associate.