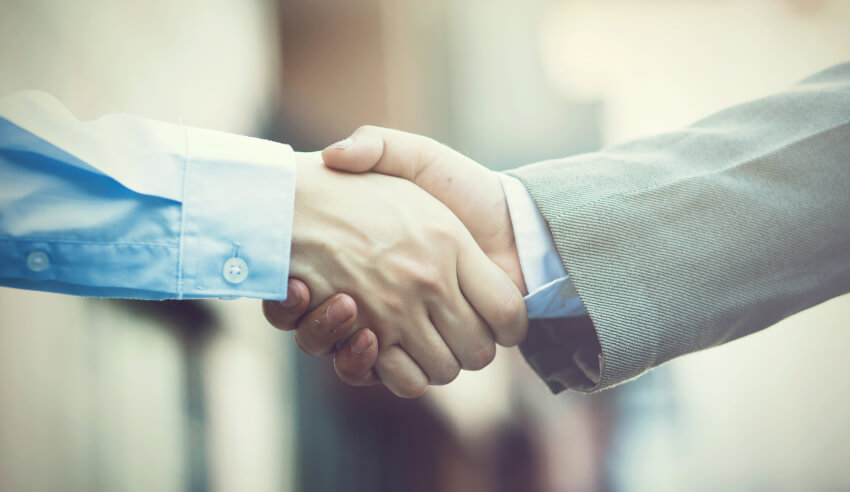 National insurance law firm HBA Legal has appointed a medical negligence and professional indemnity expert to lead its Perth-based medical malpractice and health law group.
The hiring of Dr Andrew Lu, coming over from his role as manager of the professional development arm of the Law Society of Western Australia, is a "real draw" for HBA, the firm's founder and managing director Brett Ablong said.
"HBA is about forging change in how we think about legal services, and how we better solve client problems. That takes a certain aptitude," he said.
"Andrew has a rare mix of legal, commercial and academic experience, all the drivers HBA looks for to help us break the mould and drive change in our industry."
Dr Lu added that joining HBA presents an exciting opportunity for him.
"It's a true innovator at this time of fundamental change in the legal profession, and openly fosters a culture of creativity with collegiality," he said.
"It's a young firm which works for me, and critically, I get to elevate HBA's medical and health law practice, which is such an important area and requires particular skill, sensitivity and knowledge."