Griffith Hack appoints new IP principal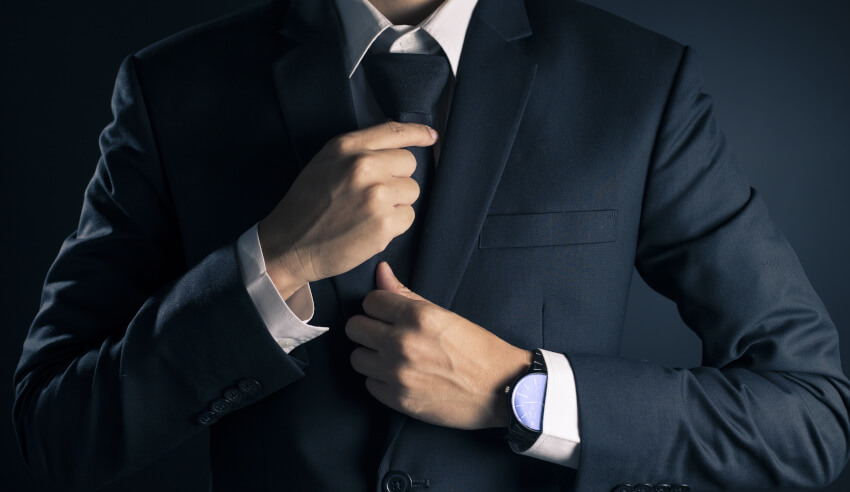 National intellectual property firm Griffith Hack has hired Andrew Goatcher as a principal in its law and trademarks group.
Mr Goatcher was previously at Griffith Hack between 2007 and 2015, and has returned to the firm after a three-year stint at Cornwall Stodart, where he served as a partner.
He will be based at Griffith Hack's Melbourne office and commence his new role in early July.
The firm's executive general manager David Madigan said: "We're looking forward to Andrew rejoining Griffith Hack and helping clients to protect and leverage their IP."
Mr Goatcher similary expressed excitement about his new role.
"Griffith Hack has a reputation as one of Australia's leading IP firms with some of the best lawyers and patent and trademark attorneys in the industry," he said.
"It has a roster of outstanding clients who are leaders in their fields."
The firm's law and trademarks group leader Dr Derek Baigent added: "We are thrilled to have Andrew back at Griffith Hack and share his considerable IP skills with clients and the team."