Demand for blockchain-competent lawyers on the rise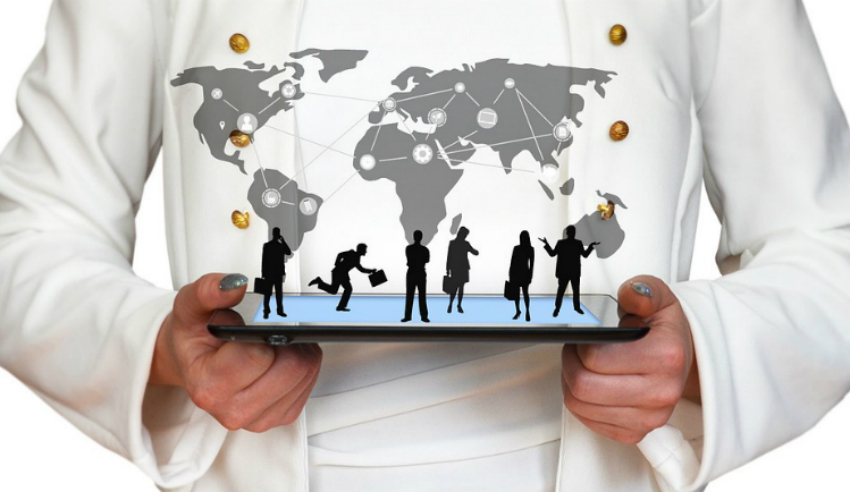 A Piper Alderman partner has offered an insight into the booming blockchain and cryptocurrency market, sharing why lawyers with expertise in these areas will be in high demand over the coming years.
Michael Bacina, partner at Piper Alderman, recently spoke to Lawyers Weekly about his firm's focus on blockchain and cryptocurrency, explaining how these types of transactions are set to ramp up as technology continues to evolve.
"Given that blockchain will likely impact almost every aspect of our digital lives within the coming decades there is a huge amount of work to do," Mr Bacina said.
"Lawyers will very soon be expected by clients to understand how smart contracts and distributed systems work in the same way that clients expect us to understand how business dealings between counterparties works.
"The financial sector has seen the most initial growth as there are obvious opportunities for disintermediation and efficiencies but this will likely spread more broadly soon."
Mr Bacina has been a regular lead adviser on a number of matters concerning blockchain and cryptocurrency during his time at Piper Alderman, including a matter earlier this year which was described as Australia's second-largest Initial Coin Offering.
Over this period Mr Bacina said he's seen some major issues facing lawyers in this space, of which they've had to adapt to accordingly.
"The delay in regulation around technology is a constant issue in any new space and blockchain/DLT is no different," he said.
"Regulators have to deal with both a need to gain a technical understanding of the field and figure out how to apply laws that were never designed with this technology in mind.
"One of the biggest challenges for lawyers in this space is dealing with clients or other parties (including other lawyers) who do not understand, or do not want to admit they don't understand, how blockchain and DLT works and what you can (and cannot) do with it."
While Mr Bacina admits its still early days of the adoption cycle for blockchain technology, he says the time is now for lawyers to develop a pivotal insight around what can be a complex area to practice in.
"We are early in the adoption cycle for blockchain technology. It has only been around for 10 years and, much like email, there will be an inflection point where it takes off in a huge way," Mr Bacina said.
"Like any industry where lawyers need to understand the ins and outs of that industry, the demand will be driven by the size of that industry. I think there is a significant latent demand for lawyers who have a proper understanding of the technology and can think commercially through deployments of distributed ledger systems."
Going forward, Mr Bacina envisions that there are several trends likely to develop in the blockchain arena over the next 12 months.
"I think there will be considerable enterprise adoption of blockchain, likely some high profile failures and insolvencies in the space, tokenization of securities will start to arrive in a more structured way, and the government is hopefully going to start pilot projects and work out how they can drive efficiencies with blockchain," he said.
"Basically, since most businesses are going to be touched in some way by blockchain, I think that lawyers who can understand the technology and apply it efficiently for their clients are going to be very busy."