Firm appoints first CEO in 110-year history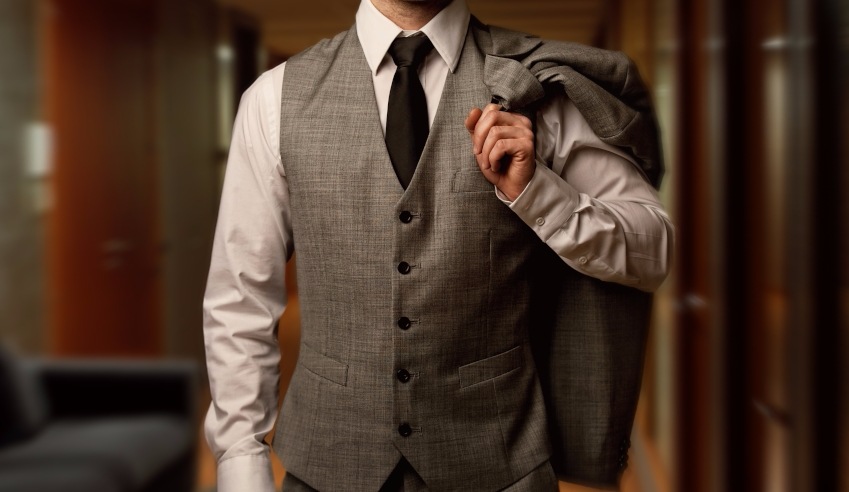 An Australian law firm has revealed it has appointed a CEO for the first time in its 110-year history.
Macpherson Kelley Lawyers has named Steve Parker as its new CEO, taking the reigns from Damian Paul, who was the firm's managing partner for 20 years. Mr Paul will step into the role of executive chairman, following Phil Clark AM's departure.
Mr Paul congratulated Mr Parker on his new role, noting that the appointment of a CEO is the beginning of a new era for Macpherson Kelley Lawyers.
"We're delighted to welcome Steve to the company," Mr Paul said.
"We were particularly keen to attract someone who knows and understands both professional services and the demands of a corporate operating model.
"Steve was an obvious choice, ticking both boxes, and was resoundingly endorsed by our principal group and board.
"Steve's mandate is to lead the company's next growth phase. As we close in on 120 years as a business, his appointment marks the beginning of an exciting new chapter for Macpherson Kelley.
Mr Parker joins Macpherson Kelley Lawyers from Griffith Hack, where he was CEO for eight years.
"I'm very pleased and excited to be joining the team at Macpherson Kelley," Mr Parker said.
"The company's reputation, culture and track record mean that we are very well positioned now, and into the future, to provide the highest quality services for clients along with great opportunities for Macpherson Kelley people.
"This is something I am looking forward to being a part of."