Investment Evolution Coin advised on cryptocurrency launch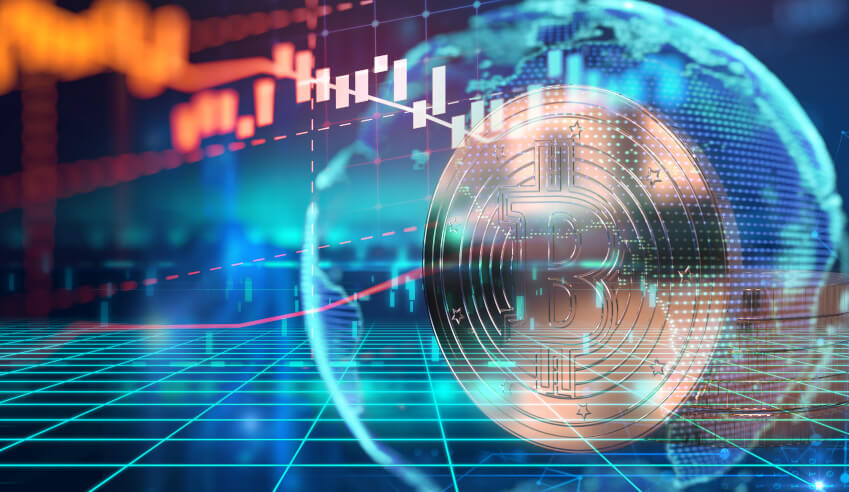 Public company Investment Evolution Coin has been advised on the launch of its cryptocurrency.
Firm: Mills Oakley (Investment Evolution Coin Ltd).
Deal: Mills Oakley has advised Investment Evolution Coin on its cryptocurrency launch (IEC), which is to be traded on PayBito and also the Investment Evolution Exchange in Malta and Dubai.
Value: N/A.
Area: Corporate advisory.
Key players: The Mills Oakley team comprised only of partner Daniel Livingston.
Deal significance: IEC will initially be used to facilitate payments to the Philippines, for those working in Europe and the Middle East to send money back home without cost, and from there it will be launched in other global consumer and business cryptocurrency payment markets.
IEC chairman and chief executive Paul Mathieson said the company was very excited to have launched its own cryptocurrency, running off its own blockchain network without requiring an ICO.
"It is as pleasure to partner with Mills Oakley and particularly Daniel Livingston, who we consider to be one of the leading cryptocurrency/blockchain lawyers in Australia," he said.
"Most lawyers tell you what you can't or shouldn't do, Mr Livingston tells you what you can legally do and how to do it."
Mr Livingston added that now is a great time to be a lawyer in this space.
"Our work on the IEC coin demonstrates the capacity of Mills Oakley to grow with the times and innovate in the market," he said.
"Our focus on emerging technologies allows us to respond quickly and effectively to new ways of doing business.