Russell Kennedy boosts partnership by 20%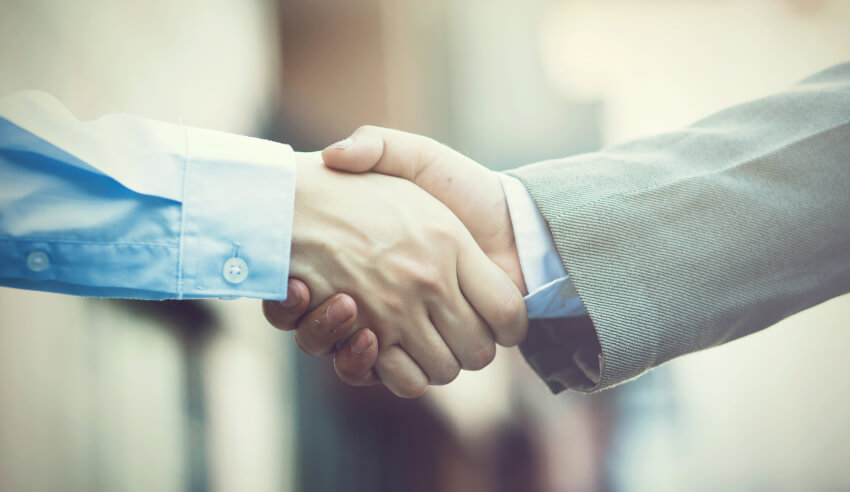 Russell Kennedy Lawyers has announced it has pulled off its largest promotion of senior lawyers in the firm's history.
The firm has revealed that Anita Courtney (aged care), Ben Tallboys (education and workplace relations), Emma Turner (government), Jonathan Teh (corporate and commercial), Kyle Gillan (construction and infrastructure) and Suzanne Rieschieck (dispute resolution and litigation) have joined the partnership, effective 1 July.
The internal promotions increase the firm's partnership by almost 20 per cent, taking the partnership to 37 principals, a statement from Russell Kennedy said.
"The large number of internal promotions to the partnership reflect the firm's commitment to our growth agenda," said managing director Paul Gleeson.
"These lawyers represent the future of Russell Kennedy and will play an integral role in making the partnership stronger. The fact that we are able to make this investment demonstrates the strong position of the firm."
In addition, Russell Kennedy has promoted two to the role of special counsel — David Ramsay (planning and environment) and Dr Peytee Grusche (intellectual property).
The firm has also promoted three senior associates — Emma Fitzgibbon, Kate Bartlett and Stewart Pinkstone — and two associates — Mark Burrows and Stephanie Quatela.