Law firm founder heads to Chatswood firm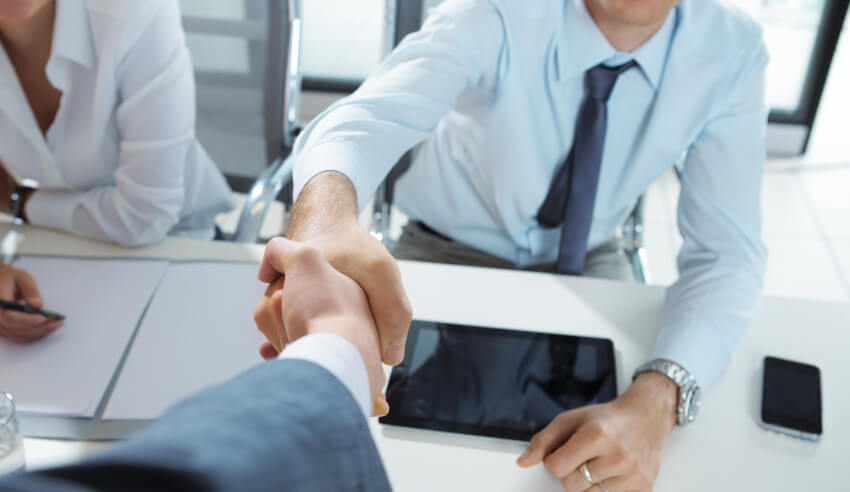 The founder of a boutique law firm has left to take up a special counsel role at a firm based in the Sydney suburb of Chatswood.
Atkinson Vinden has welcomed Keith Chow to its north shore office, after the lawyer decided to shake up his career after many years of running his own business.
Mr Chow is fluent in Mandarin and Cantonese, developing a strong and loyal following among's Sydney's Chinese community over his 40 years in law, according to a statement from Atkinson Vinden.
"His intellect is matched only by his thoughtfulness and kind nature. Keith is always concerned and mindful of the needs and instructions of his clients; he works with a commitment to fairly and reasonably protecting and advancing the interests of his clients. A meticulous and proactive lawyer, Keith always has contingency plans in place to meet any unanticipated events to ensure his clients' interests are always met," the statement said.
"Keith is dedicated to ethical legal practice. An advocate for moral values and integrity, sees Keith held in high esteem by the Chinese Christian community. He is an honourable legal adviser of a number of churches and Christian associations, and has held the position of Director of Chinese Christian Mission for decades.
"Keith practises law and life with a wonderful sense of humour, and is much loved by those with whom he works. He now brings his inimitable style, impeccable reputation and years of experience to Atkinson Vinden Lawyers; where he looks forward to continuing to provide outstanding legal services in the areas of commercial law, property transactions, and wills, probate and administration."