Melbourne fintech group raises $8.5m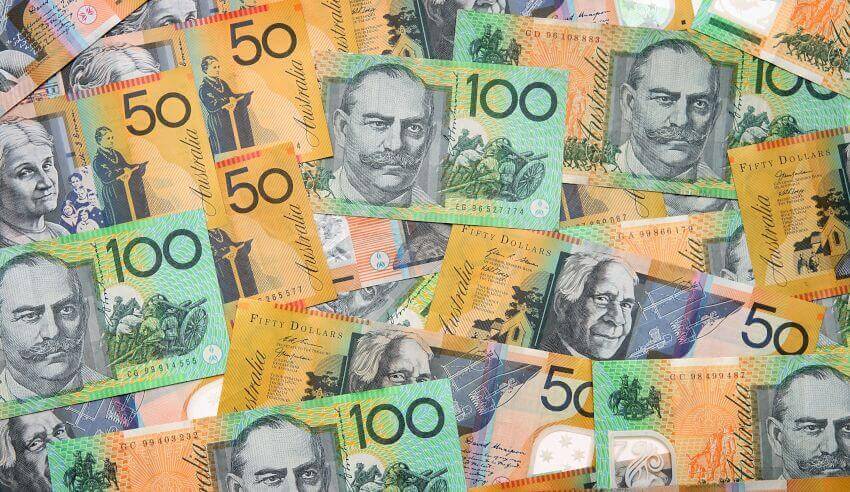 KHQ Lawyers has advised a Melbourne-based start-up on a $8.5 million capital raising.
Firm: KHQ Lawyers (Credit Clear)
Deal: Credit Clear has completed a capital raising for its debt collection technology platform.
Value: $8.5 million
Area: Finance
Key players: The KHQ legal team was led by director Andrew Walker, with assistance from lawyer Clea Cole.
Deal significance: Melbourne-based Credit Clear is a fintech company which has built an online debt collection platform, using social media to interact with debtors, which it claims increases collections by 280 per cent. The platform is also designed to significantly reduce the cost of debt collection by as much as 80 per cent.
Using complex analytics, the platform is able to determine the most effective mode of communication and best times of day for collectors to engage with each debtor.
"Since launching in July 2017, Credit Clear has processed more than $140 million in debt through more than 1.6 million debtor engagements," a statement from KHQ said.
"The funding target was $6 million, and so was over-subscribed at $8.5 million."
KHQ director Andrew Walker said Credit Clear is a good example of a start-up who had managed its model well, and demonstrated viability through key client acquisitions, prior to undertaking a capital raise of this nature. He noted that the private funding demonstrates the potential of the tech platform, ahead of a prospective public float in financial year 2019.
"It's always critical for start-ups to be ready for a raise and Credit Clear have a very sound awareness of their own position and where they are looking to go," Mr Walker said.