QLD lawyer reprimanded for unsatisfactory professional conduct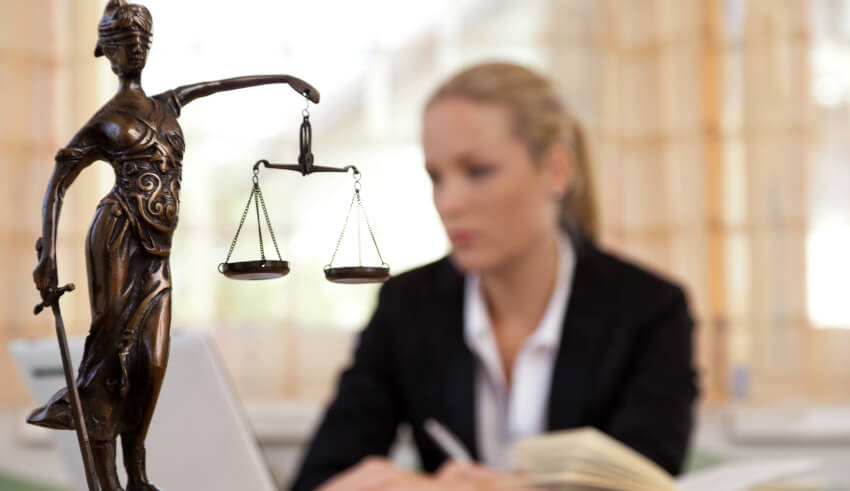 A Caboolture-based practitioner has been publicly reprimanded and fined by the Supreme Court of Queensland for engaging in unsatisfactory professional conduct.
The Supreme Court's decision set aside the ruling of the QLD Civil and Administrative Tribunal, which dismissed the application by made by the state's Legal Services Commissioner (LSC) to have Rhonda Beryl Sheehy, who operates the firm Rhonda Sheehy & Associates in Caboolture, disciplined for her conduct in a conveyancing matter.
Ms Sheehy, was alleged by the LSC to have breached her professional obligations by completing a contract for sale of land when she knew, or ought to have known, that the joint owner of the property, Mr Brander, had terminated the contract with the buyer and had not consented to a settlement.
Further, she received into her trust account, on behalf of Mr Brander, the sum of $129,500, when she knew or ought to have known he had not agreed to the settlement nor authorised the transfer.
Ms Sheehy was acting for Mr Brander's wife, with the land in question being sold in the context of a matrimonial dispute.
In the course of correspondence between herself, Mr Brander's solicitor and the buyer's solicitor, Ms Sheehy was made aware that Mr Brander did not wish to proceed with the sale to settlement, but instead went ahead with the settlement of the contract without first warning Mr Brander's solicitor that she was doing so.
She thereby went ahead in the belief "that the interests of her own client would be best served" by doing so, the Supreme Court held.
"A reasonably competent legal practitioner would have known or ascertained that she was not entitled to take steps to complete the contract, which she did by calling upon the buyer to settle by paying the price to her trust account and by necessary implication from that conduct (if not expressly) releasing the buyer's solicitor from his undertaking which had been given for the benefit of both Mr and Mrs Brander," Justice McMurdo surmised.
"By her conduct, she effectively induced the buyer's solicitor to act in breach of his undertaking to hold the transfer documents on behalf of both sellers."
"Her conduct fell short of the standard of competence and diligence to be expected of a reasonably competent legal practitioner," Justice McMurdo added.
Ms Sheehy was publicly reprimanded, ordered to pay a penalty of $1,000 and she was declared to have engaged in unsatisfactory professional conduct, as alleged by the LSC.