New directors named at Aussie law firm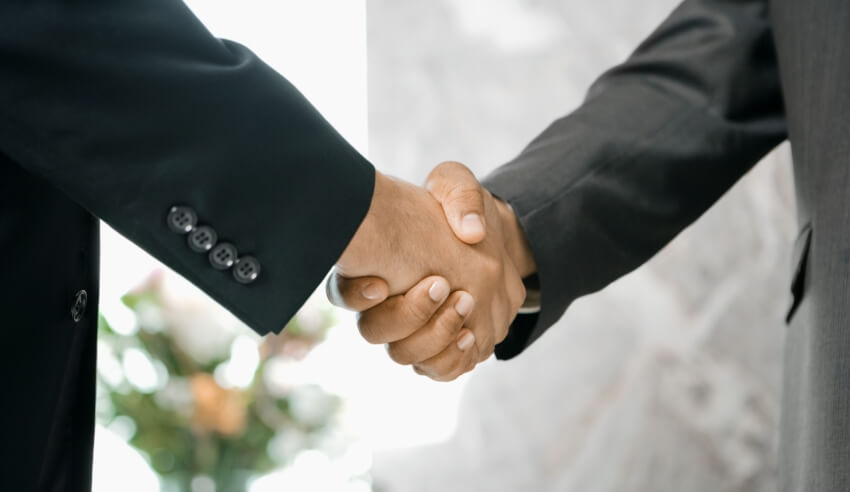 Two lawyers, specialising in separate practice areas, have stepped up to the plate as directors of a law firm based in Brisbane. 
Bennett & Philp Lawyers has revealed it has appointed two new directors — Charlie Young and Nadia Sabaini.
Mr Young has been promoted to director in the litigation and dispute resolution team at Bennett & Philp, after over 10 years at the firm, heading up its estate litigation and elder abuse practices.
Acting in numerous medical negligence and financial abuse claims, Mr Young brings to his new role extensive expertise in elder abuse law. He also has considerable experience in commercial and property disputes, deceased estate and trust disputes, superannuation disputes, and handling matters for beneficiaries, executors and trustees.
Meanwhile, Ms Sabaini has been promoted to director in Bennett & Philp's business and commercial team. She joined the firm as a junior lawyer in 2009, acting in the areas of finance, commerce and corporate law.
Throughout her career Ms Sabaini has acted for a range of clients, from small enterprises to national corporations. In addition, she is a keynote speaker in relevant areas of business law including personal property securities law and crowdfunding.
Bennett & Philp has also promoted two more in its Brisbane office. Shireen Hazlett has been promoted to associate, after three years working in the firm's personal legal services team, while Charlene Rayner has been promoted to lawyer, after recently having being admitted as a solicitor in Queensland and working at Bennett & Philp for two years.