Lawyer calls for ban on 'uninvited legal approaches' following client bombardment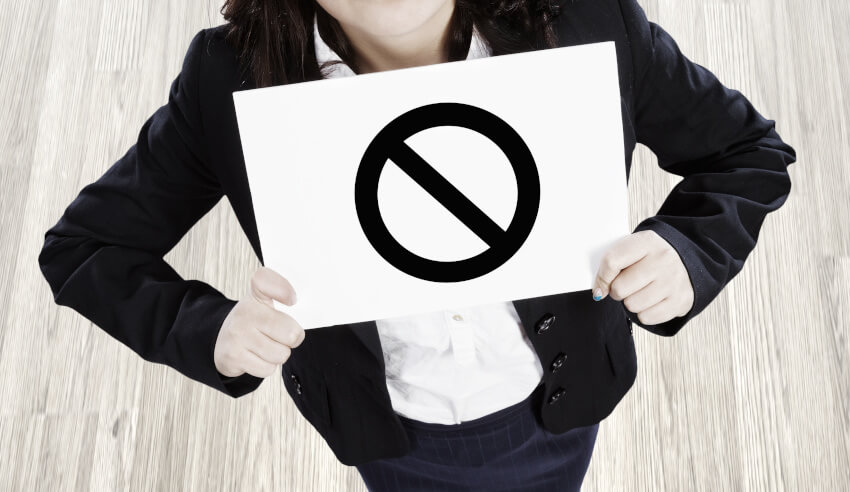 A partner at Adviceline Injury Lawyers has called for a ban on "uninvited legal approaches " after one of his clients, whose mother was dying in the hospital, was approached to contact three different law firms, unprompted.
Adviceline Injury Lawyers partner Michael Lombard has called for the banning of all unsolicited approaches to the injured by law firms, following one of his clients being targeted while taking care of her ailing mother.
Last week, Mr Lombard said he met with a client whose mother is dying in hospital due to injuries and complications from a car crash.
"I have just left a client whose mother was dying in hospital due to injuries and complications from a car crash," said Mr Lombard said at the time.
"Her mother's hospital room had been entered without authority by people asking how her mother was injured. These 'spotters' then handed her cards from the legal firm urging her to contact them about her TAC claim.
"This is abhorrent and should be exposed for the predatory conduct that it is. Banning lawyers advertising won't change this, unfortunately. It needs to be reported to the independent Legal Services Commissioner and dealt with."
Lawyers Weekly spoke to Adviceline Injury Lawyers about the incident and asked who specifically was pressing his client to contact the law firm about a TAC claim.
"Our client has indicated that she was approached by three different legal firms," a spokesperson for Adviceline said.
"With regards to identifying the firms, we felt that whilst she was by her dying mothers side it was not appropriate to press her for details.
"The purpose of our release is notify the media that these questionable practices are not only limited to one firm." 
Late this month Slater and Gordon came under fire for allegedly using the controversial practice known as claim farming to nab more clientele — something that it has subsequently denied.
The news prompted an outcry from other lawyers in the profession, further debate about the issues surrounding harvesting of client information, and commentary from Law Society of NSW president Doug Humphreys, expressing concerns about the future of professional standards in Australia's legal profession.