25 elevated at Aussie firm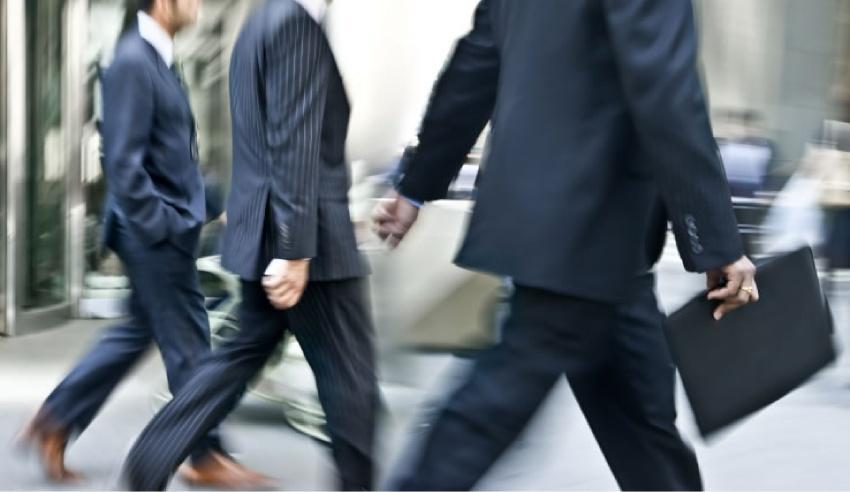 An Australian law firm has announced 25 promotions, including three new partners.
HopgoodGanim has promoted 25 across its Brisbane and Perth offices. 
Three partners are among the 25 — Brett Bolton, Ryan White and Tim Scanlan. Mr Bolton and Mr Scanlan are both based in the firm's Brisbane office, while Mr White is based in the firm's Perth office.
Mr Bolton practices in competition and consumer law, and in media and defamation law. Mr White is a M&A and equity capital markets specialist and Mr Scanlan is a corporate and commercial lawyer.
HopgoodGanim has also promoted four to special counsel. The four have been listed as Jason Down, Justin McInally, Kim Hinton and Leeann Murphy.
In addition, the firm has promoted eight to senior associate roles — Adele Garnett, Giuseppe Lanza-Volpe, Janelle Metcalf, Justin Raiteri, Melissa McGarrity, Robyn Lamb, Steven Hunwicks and Tim Edwards.
Lastly, HopgoodGanim has named 10 new associates. The 10 have been listed as Alyce Nielsen, Briar Francis, Caitlin Kelly, Isabel Vidot, Jodie Cunningham, Liz Wreck, Meg Murray, Mick Blanco, Robert Dickfos and Stacey Percival.