Historic GPO building to undergo revamp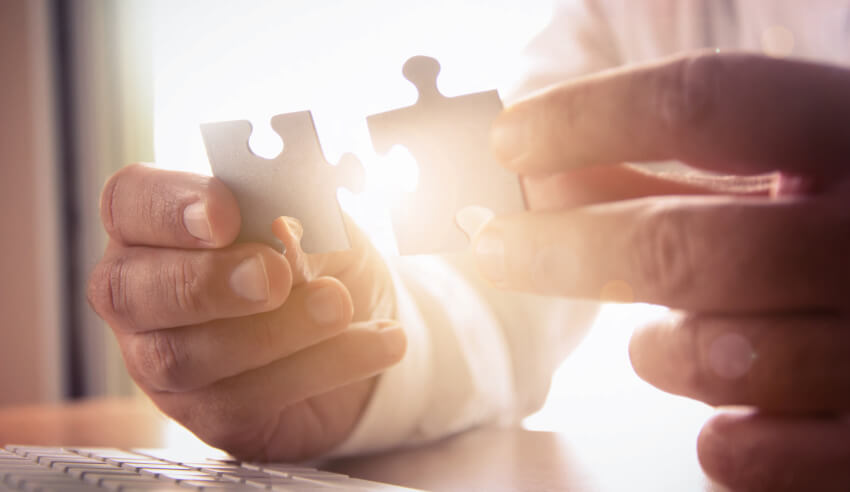 Commercial & Legal have advised Greaton on its acquisition and impending makeover of the long-standing GPO building, based in Adelaide.
Firm: Commercial and Legal (Greaton)
Deal: Greaton has been advised on its acquisition of the GPO building in Adelaide, and deal with Marriott International for a new 285-room Westin hotel.
Value: $200 million
Area: Property, M&A
Key players: The Commercial & Legal team was led by partner, Elias Farah and special counsel Anthony Floreani,with assistance from senior associate Sam Pitman.
Deal significance: The deal will see Greaton partner with Marriott International to deliver a five-star, luxury "Westin" brand hotel in Adelaide at the Adelaide GPO site.
As part of the delivery, Greaton will retain and enhance the existing historic features (including the significant "clock tower") of the building and will  incorporate a complimentary multi-level tower with approximately 285 rooms, retail space and three dining venues, according to a statement from Commercial & Legal.
"Commercial & Legal are very excited to have advised Greaton on this project, having also acted for Greaton on its acquisition of the Ribbon Hotel in Sydney," the statement said.
"The property team at Commercial and Legal drove the due diligence and completed the acquisition of the site, having only just settled on 28th June 2018 after more than 12 months of work. The team was able to conduct and conclude complex negotiations with former owner, Charter Hall, and assisted Greaton with advice on other related legal matters including early negotiations with Marriott for the Westin Hotel, procurement of various approvals required, and resolution of site complexities.
"Commercial & Legal are incredibly proud to have been the front line advisers to Greaton on this prominent project, and this serves as a timely reminder for our firm (and the rest of SA) that we can and we do achieve great things in a big market."