Aussie firm joins international legal alliance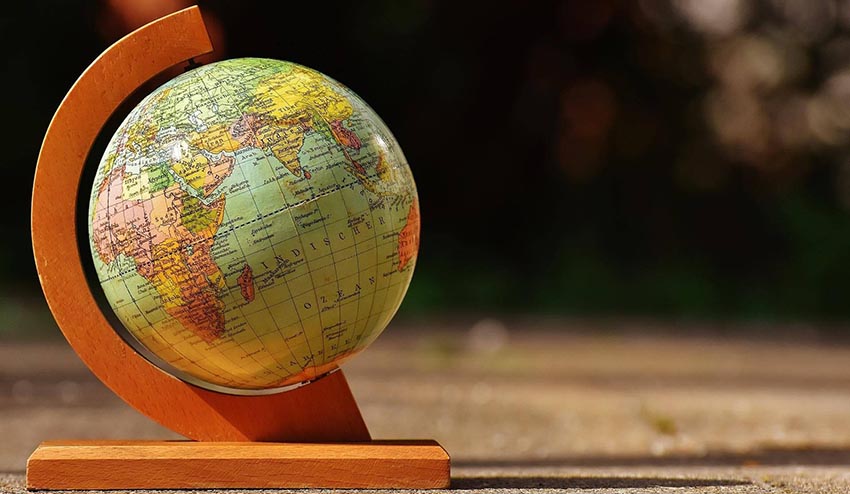 An Australian law firm has joined what's being called a global law alliance, which will provide it access to nearly 7,000 lawyers in 233 markets.
Brisbane-based law firm Bennett & Philp has announced it has joined the global Meritas alliance group of independent law firms. The move sees it as Queensland's only representative.
The Meritas alliance has been formed on an invite-only basis, whereby firms are regularly assessed for the breadth of their practice expertise, as well as client satisfaction before being extended the opportunity for to come on board as a member.
The alliance aims to provide businesses with a full range of specialised legal services in key markets across the world. 
In signing up to the alliance, Bennet & Philp managing director Lance Pollard said his firm will be given access to nearly 7,000 lawyers in 233 global markets. 
"With companies increasingly doing business internationally, seamless legal representation on a global scale is vital," Mr Pollard said.
"This means our clients will benefit from not only our local expertise but also the broader legal insight at local rates for a world-class client service should the need arise."
"Through Meritas, we can offer our clients a peace of mind that their legal needs will be met with the same commitment to quality, professionalism and value which has been a cornerstone of our practice."
In addition, Mr Pollard noted that through Meritas the firm can "continue to deliver the commitment to quality, professionalism and value on which the firm was established by Tony Bennett in 1984."
"We feel that our clients will benefit from Bennett & Philp's partner-level expertise, personal service and collaborative, customized business approach that membership of Meritas represents."