Gumtree legal spruiker wins appeal on spent conviction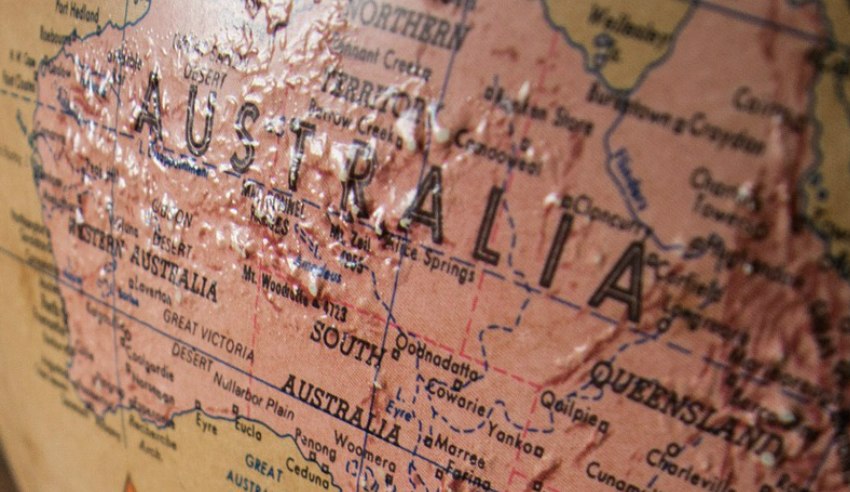 A West Australian man who offered legal assistance for reward via a Gumtree advertisement has won an appeal in the WA Court of Appeal regarding a lower court's decision to set aside his spent conviction order.
Ric van der Feltz — who, in early 2015, published an ad on Gumtree with the headline, "No Lawyer No Problem [sic] – REPRESENT YOURSELF IN COURT", for which he was fined over $11,000 and received a spent conviction order — appealed a decision by the General Division of the WA Supreme Court to set aside the spent conviction.
This particular punishment had been initially handed down in the WA Magistrate's Court, with the sitting magistrate determining that having a conviction on his record, rather than a spent conviction (which, in most cases, does not require disclosure), could have an adverse impact upon his future, and specifically, his ability to visit his brother in the United States.
In appealing the spent conviction order, the Legal Practice Board of Western Australia (LPB) said the magistrate did not have regard to the likelihood of reoffending, a supposed lack of evidence of previous good character, and argued Mr van der Feltz did not show insight into the enormity of his offence.
A single judge of the General Division allowed the appeal and set aside the spent conviction order, which Mr van der Feltz subsequently appealed against, submitting that the judge had erred in allowing the LPB an extension of time in which to lodge its appeal to set aside the initial order.
In its judgment, the WA Court of Appeal said: "We are of the opinion that the conclusion that [he] was of previous good character was, in the circumstances of this case, open to the magistrate."
"It was open to the magistrate to exercise discretion, for the offence involved the publication on Gumtree of a single advertisement, there is no evidence that once aware [of the offence, he] attempted to publish any further advertising material, no evidence that any member of the public answered the advertisement, there was no pressing public interest for the recording of the conviction, the extent of the fine was sufficient for deterrence, and a conviction may impede his prospects of future employment."
The outcome marks a win for Mr van der Feltz, who — as reported by Lawyers Weekly in August 2017 — had experienced little success in rebutting the punishments laid down for his Gumtree advertisement.
His 2015 ad was posted despite the fact that he is not and was not an Australian lawyer, not had he ever practiced law in WA.
The ad did note that Mr van der Feltz was in possession of an "overseas degree" and that he had "extensive experience representing myself in the Magistrate, District and Supreme Court and the State Administrative Tribunal in commercial and administrative matters, and helped others do the same".