Sydney Shire lawyer has practising certificate downgraded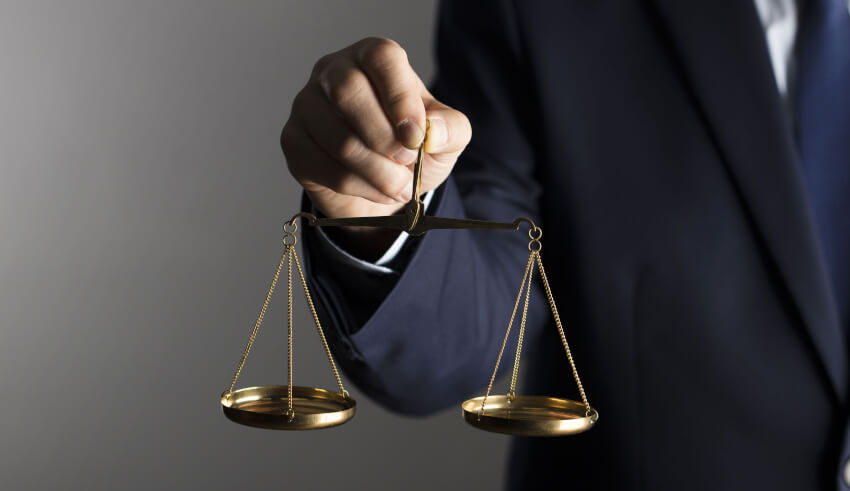 A partner at Owen Hodge Lawyers, based in Sydney's Shire region, will only be permitted to apply for registration as an employed solicitor from now on, and not allowed to have access to trust money.
Peter Bouzanis, who worked as a sole practitioner under the name Peter Bouzanis & Associates before joining Owen Hodge Lawyers as a partner in 2013, has been found guilty of professional misconduct, reprimanded, fined $5,000 and has had his practising certificate restricted - by way of only being able to register as an employed solicitor moving forward - by the NSW Civil and Administrative Tribunal.
It was alleged, by the Council of the Law Society of NSW, that Mr Bouzanis had misappropriated trust money given to him by two of his clients for proceedings in the state's District Court.
The question before the tribunal was whether — in 2012, by virtue of having monies paid into the firm's general office account, rather than its trust account, and using said monies for payment of particular expenses — his conduct amounted to misappropriation, or if it had simply been done inadvertently and by mistake, as contended by Mr Bouzanis.
"We are not satisfied that he dishonestly intended to apply the proceeds of the cheque to his own use [and] we are not satisfied he engaged in a dishonest act with the intention of benefiting from the funds deposited into the office account," the tribunal said.
"It is appropriate to note that in 2012 [he] was experiencing difficulties and stresses in his personal life [including] matrimonial and financial difficulties, as well as health-related matters [which] resulted in divorce, bankruptcy and a diagnosis of a pre-cancerous condition."
But the Tribunal also held that solicitors "have a high obligation to handle money matters correctly" and in accordance with the law and with professional standards and community expectations.
"While not intending to be a punishment, but recognising that it may have that effect, we think a fine will make it apparent to the profession and to the community that the type of conduct engaged in by the respondent is not tolerated," it said.
"We are of the view that the intention of [Mr Bouzanis] to practice only as an employed solicitor and without receiving trust money should be enshrined."