How innovation is upending family law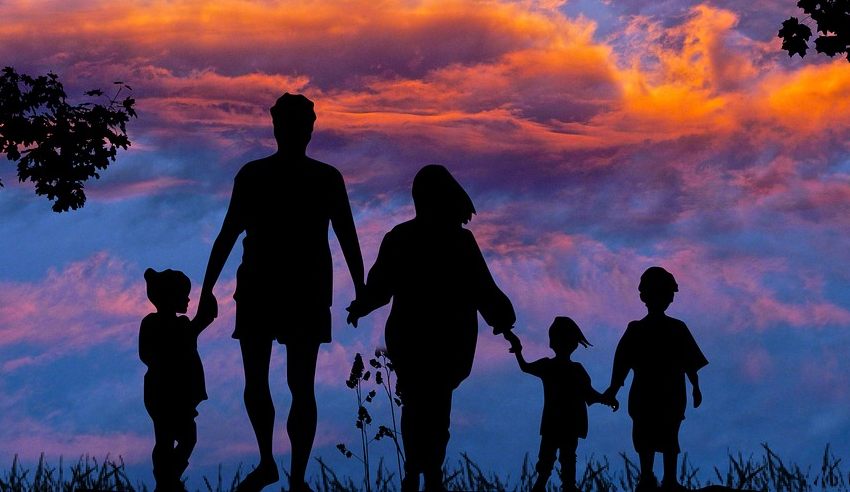 As legal professionals begin to pivot around new technologies and business models, family lawyers are starting to see a rise in innovative methods of service delivery, according to a family practitioner.
Speaking at the recent Janders Dean #JDHorizons Conference in Sydney, Faigenbaum Family Lawyers principal Talya Faigenbaum said the uptake of interactive online platforms has been particularly prevalent, as such platforms serve to automate data collection and generate personlised feedback for clients using plain language.
"The more adventurous firms are offering 'unbundled legal services' while others are enhancing their legal teams by bringing in IT and social media consultants in-house as a way to bolster their online presence and engage with clients across social platforms," she said.
"Some firms are really pushing the boundaries by developing their own smartphone apps that allow separating parents to create bespoke parenting plans using pre-populated headings and a central space to store financial documents to meet their disclosure obligations."
The use of AI technologies to collect and automate data can help narrow down the issues for family lawyers, she noted, and also give clients a useful foundation from which to build their own separation strategy or resolution pathway.
"Smartphone apps and similar DIY platforms upskill family law clients and empower them to take active leads in their separation," she argued.
"Limiting the involvement of lawyers at the early stages leads to savings in legal costs that can be best used in documenting or implementing agreements later on."
"Regular online blogging and social media engagement helps to debunk some of the common family law folklore and give clients more realistic expectations," she added.
It is crucial to remember, she mused, that family law clients are often going through one of the most difficult journeys in their lives, and there is a risk that increased reliance on AI and technology may reduce a practitioner's sensitivity to such matters.
"The ultimate use of these technologies should be that it allows family members to spend more time with clients, not less," she said.
"We also need to be mindful to manage technology and not let it manage us."
Further, there is more to innovation than just an uptake of technology, she said.
"Real transformation comes from embracing change across all areas of family law practice — from a more energetic engagement with alternate dispute resolution and collaborative style practice all the way through to alternative billing practices and fee structures."
And, ultimately, family lawyers cannot forget that their practices centre on understanding human relationshiips.
"Lawyers, or students considering a career in family law, could garnish these abilities by spending some time volunteering at a community legal centre," she suggested.
"Doing so will help foster a sense of empathy, build sensitivity and develop the skill of active listening. Needless to say, a solid technological skillset is essential for all new lawyers entering the profession."