Firm announces NSW expansion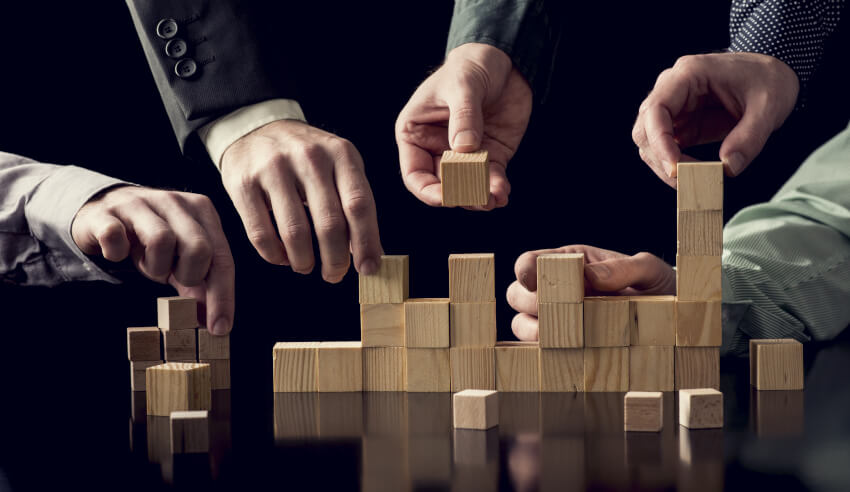 An Australian law firm will debut in NSW with the recruitment of injury law and employment law specialists.
Gordon Legal has announced an expansion into NSW, after successfully nabbing injury lawyer Sheri Carolan and industry and employment lawyer Aron Neilson.
The move comes as the firm looks to expand its offering and "journey to fight for working people".
"The idea of Gordon Legal is to run a law firm in the traditional way — fighting hard in the interests of working people," said Gordon Legal senior partner Peter Gordon.
"At Gordon Legal we understand that people often need a lawyer during the most difficult time in their life, and need someone who is going to take their case personally.
"Sheri and Aron will do just that for working people in NSW."
Ms Carolan is an accredited specialist in personal injury law, specialising in medical negligence, workers compensation, motor vehicle accident and public liabilities claims. 
"Having grown up regional NSW, I understand first-hand the need for working people in the country to have access to first-rate legal and personal injury services," Ms Carolan said.
"Not everyone lives in a capital city, but everyone deserves the best when it comes to expert legal help."
Meanwhile Mr Neilson is an accredited specialist in employment and industrial law and has worked across the financial, property, manufacturing, health, IT, political and not-for-profit sectors. 
"I'm thrilled to be joining the team at Gordon Legal, a firm that believes in social justice and supporting workers and workplace rights," Mr Neilson said.