Cooper Grace Ward promotes 7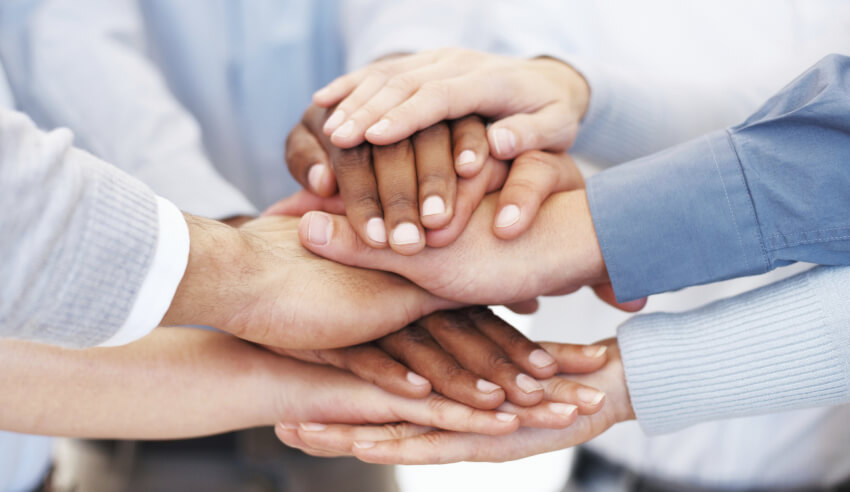 Australian law firm, Cooper Grace Ward, has announced seven promotions, effective 1 July.
Four senior associates have been promoted to special counsel, listed as Laura Gahan, Leanne O'Neill, Kara Thomson and Leanne Weekes.
Vanessa Thompson has been promoted to senior associate, and lawyers Katheryn O'Hare and Nicole Smith have been promoted to associate, a statement from the firm confirmed.
The bulk of the promotions are within Cooper Grace Ward's property, planning and environment team, as the firm looks to bolster this practice area.
New special counsel Laura Gahan is a commercial and rural property lawyer, bringing with her 15 years' experience to the role across a wide range of real estate transactions. The firm's statement noted that Ms Gahan's experience includes advising on commercial and industrial property purchases and disposals, complex rural land and multi-tiered agribusiness transactions, as well as commercial, industrial and retail leasing and redevelopment. 
Meanwhile Ms O'Neill brings more than 19 years' experience to the role, including nine years as a solicitor representing the State of Queensland in negotiations and litigation. In addition, Ms O'Neill advises on land access and tenure management, planning and development approvals and appeals, compulsory acquisition and valuation law, environmental compliance, remediation and offsets, vegetation and water management, native title and cultural heritage, and petroleum and mineral resources compliance, according to the statement by Cooper Grace Ward.
Ms Thomson brings more than 10 years' experience in both litigation and personal injuries to Cooper Grace Ward. She is an accredited personal injury specialist, holding particular expertise in workers' compensation claims, pure psychological injury claims, and claims involving multiple parties across various personal injuries regimes in Queensland. 
Ms Weekes specialises in advising developers and government entities across the spectrum of property development related matters. She has extensive experience in planning and environment legislation and compliance, acquisition and disposal of large development sites, infrastructure requirements for developments, environmental legislation, master planned communities, commercial and mixed-use developments, the firm noted. 
Cooper Grace Ward managing partner Chris Ward congratulated all those who have been promoted, praising them for their achievements and contribution to the firm.
"All seven of these promotions are very well deserved and reflect the significant contribution and dedication that each member of the team has made to Cooper Grace Ward," he said.
"I look forward to the on-going contribution that each of them will make in their new roles as senior team members and future leaders within the firm."