Keypoint adds 2 consulting principals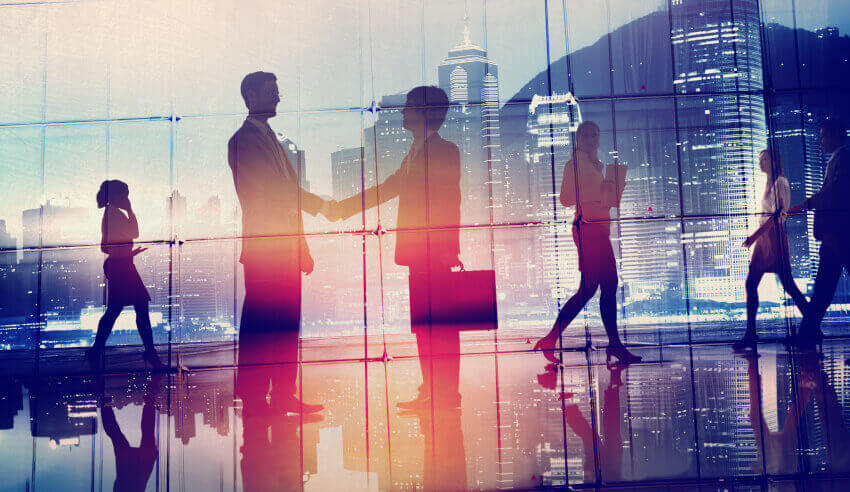 Keypoint Law has announced the appointments of two additional consulting principals.
The firm has bolstered its corporate practice by recruiting Doug Robertson and James Halliday to its Melbourne and Sydney offices, respectively.
Mr Robertson brings 30 years' experience to his new role at Keypoint, advising on corporate and commercial transactions for a broad range of clients, including private and public companies and trusts and government bodies. 
Prior to joining Keypoint, Mr Robertson was an executive director and team leader of the corporate and commercial team at EY Law, and before that, was a partner at Gadens, Piper Alderman and Freehills (now Herbert Smith Freehills).
Meanwhile Mr Halliday brings over 20 years' experience to his new role, acting for Australian and multinational corporations on public and private mergers and acquisitions, joint ventures and other related transactions. 
Prior to joining Keypoint, Mr Halliday was a partner at Baker McKenzie for 12 years. Before this he was corporate counsel at Singtel Optus.

"I am delighted to welcome Doug and James to the firm. Both are highly regarded lawyers with outstanding corporate expertise. Their standout reputations, combined with the impressive roles they have both held, make them a great match for our firm as we continue to expand our corporate practice," said Warren Kalinko, Keypoint CEO.
"In the past 12 months, we've experienced exceptional growth as we have welcomed 10 talented senior lawyers to the firm. The appointment of Doug and James is no exception, and demonstrates our commitment to meeting the growing needs of our clients."
Commenting on his new role at Keypoint, Mr Robertson said: "I am very excited to be joining Keypoint. The ultimate flexibility that the firm's model provides senior lawyers was a very attractive feature for me".
"I look forward to adding my skills to the firms corporate practice, as well as contributing to the success of a strong and growing team of experienced legal professionals with exceptional credentials."
Mr Halliday offered a similar sentiment.
"I'm thrilled to be joining Keypoint. The firm's rapid growth and recent success in the market really highlights the excellence of its service offering and client focus," he said.
"The firm puts clients first and foremost in everything and I'm very happy to be joining its amazing team of lawyers. Keypoint is poised for big things and I'm excited to be part of that story."