Melbourne boutique hires new principal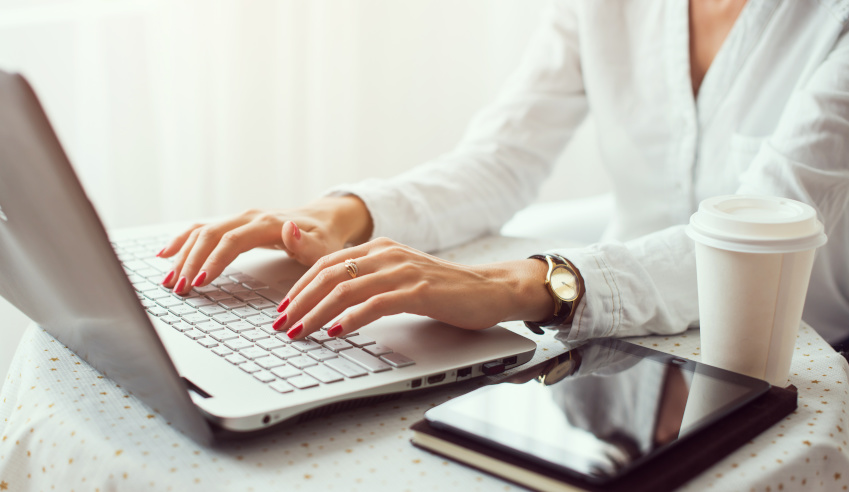 Victoria-based boutique firm WARD Lawyers has appointed a new commercial litigation and insolvency principal.
WARD managing director Philip Gleed said he was delighted to welcome Chantal Reigo as a new principal of the firm.
"We are delighted that a senior commercial litigation and insolvency lawyer like Chantal is joining our company," he said.
"Her appointment is consistent with our overall strategy to develop our second generation of practitioners who will take our company forward and continue to expand our highly-credentialed commercial litigation and insolvency practice."
Ms Reigo has joined the firm from SME firm McKean Park, where she was a partner.
She said that joining the firm was a "very exciting career move" for her.
"[WARD has] a great brand and reputation in the commercial litigation and insolvency space," she said.
"They have developed one of the market-leading practices in defending directors and officers' insurance claims, shareholder disputes and class actions."
Each of those areas, she mused, serve to complement her practice, in particular, her experience in acting for various parties in the context of managed investment scheme collapses.
"Working with a team of highly talented and energetic lawyers in those areas presents great opportunities for my clients and myself," she said.
"I am thrilled to be part of that team and am looking forward to being a strong contributor to the company's future growth and success."
WARD principal and leader of the firm's commercial litigation and insolvency team Susan Phillips said that in recent years the firm had seen an ever-increasing level of litigation involving claims against directors and officers, as well as class actions in the financial services space and shareholder disputes.
"We have been at the forefront of those disputes and litigation," she explained.
"Chantal's appointment allows us to further deepen our existing offering. Our team is very much looking forward to working with Chantal."