William Roberts announces internal promos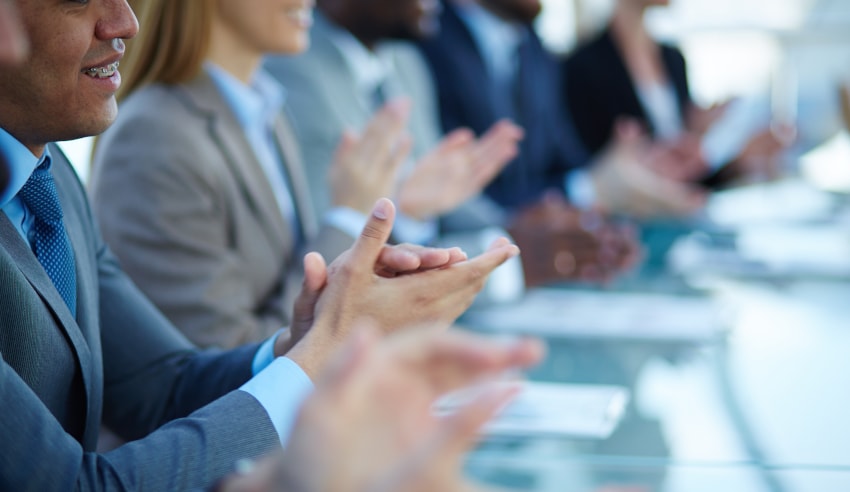 William Roberts Lawyers has elevated four of its staff, including one to principal level.
The firm, which has offices along Australia's east coast and Singapore, has promoted Anthea Karvounaris to principal, Kezia David to special counsel, and Katrina Li and Luke Allan to associate, effective 1 July 2018.
Ms Karvounaris, who is based in William Roberts' Melbourne office, joined the firm in April 2012.
"Anthea's appointment to principal is a recognition of her expertise and leadership of our Melbourne office," Robert Ishak, principal and chairman said.
"We are delighted to welcome Anthea as a principal and look forward to her expanded influence in the firm while she continues to deliver clients the personalised, expert services on which we pride ourselves."
Ms David, who is based in the Sydney office joined William Roberts in July 2010.
"Kezia's appointment to special counsel is a recognition of her commitment to the firm and providing exceptional client service without compromising on high level of legal expertise," Mr Ishak said.
Ms Li, also of the Sydney office, joined the firm in June 2017.
"Katrina's appointment to associate is in recognition of Katrina's outstanding expertise and client service. Katrina is a talented young lawyer," Mr Ishak said.
Meanwhile, Mr Allan, who is based in the Melbourne office, joined the firm in May 2016.
"Luke's promotion to associate demonstrates his hard work and dedication to help develop our Melbourne client base and relationships," Mr Ishak said.
The chairman added: "We have an exceptionally talented and driven pool of staff in each of our offices; these promotions demonstrate our commitment to build and encourage the development of our talent in the firm."