New workplace relations consultant for Macpherson Kelley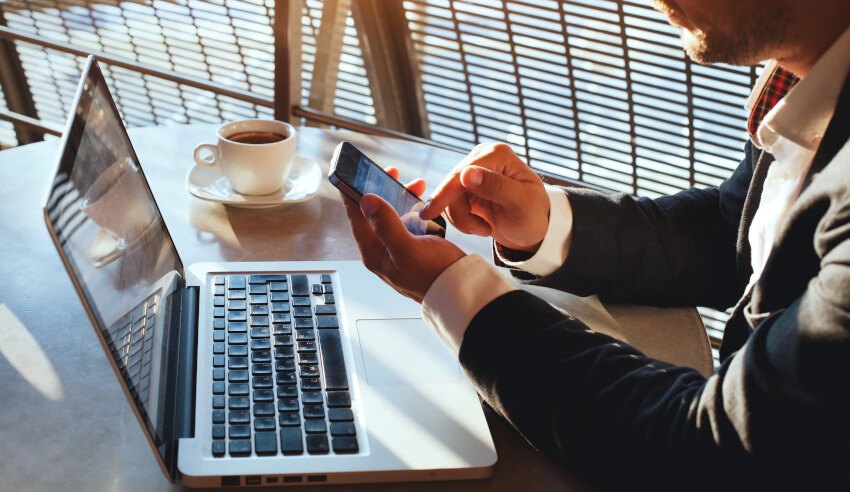 Macpherson Kelley has welcomed a new workplace relations consultant to its Brisbane office.
The law firm has revealed John-Anthony Hodgens as its newest workplace relations consultant, enhancing its national workplace relations team.
The employment and safety lawyer was recently recognised by Doyle's Guide 2018 as a leading employment lawyer and has previously worked as a partner and practice leader at Gadens Lawyers. More recently, he has been a principal with Human A.S.S.E.T. Solutions.
Mr Hodgens brings more than two decades of experience to his consultant role at Macpherson Kelley, as well as a passion for excellence in client service.
He has acted for clients across the construction, health, transport, government, resources, education, manufacturing and retail sectors.
Macpherson Kelley CEO Steve Parker said the firm is excited to have Mr Hodgens join its growing Brisbane office.
"His professional experience, legal knowledge and effective commercial solutions complement our existing national workplace relations team," he said.