Brisbane solicitor struck off roll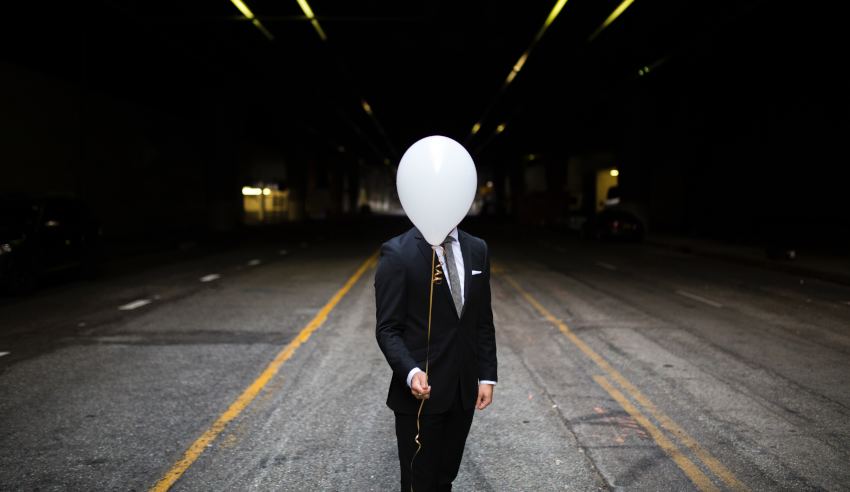 A sole practitioner in Newstead, Queensland has been found guilty of four counts of professional misconduct and removed from the local roll.
Lindsay Terence Lawrence, who operated the entity Lawrence & Associates Solicitors, was alleged by the QLD Legal Services Commissioner to have failed to adequately represent a client who had been involved in a motor vehicle accident.
This conduct, the LSC posited, entailed a failure to file a defence on behalf of his client and appear at a hearing in the Magistrate's Court, the making of a misleading statement, failure to comply with external examination requirements for his trust account, and two charges of failing to comply with notices from the LSC to give information to the commissioner about a matter being investigated.
The alleged professional misconduct occurred between May 2011 and June 2014.
Four of the five charges were upheld by the QLD Civil and Administrative Tribunal, and a finding of professional misconduct made. The charge of making a misleading statement was dismissed.
Mr Lawrence's conduct in litigating his client's case was a "matter of serious concern", the tribunal noted.
He had deposed that was made bankrupt in early 2014, was suffering from "a number of unidentified personal issues", closed his legal practice in mid-2014 and suffered from two strokes in December 2014 and January 2015 respectively.
However, the tribunal said that "at least much [the alleged misconduct] appears to predate the time when [he] was experiencing personal difficulties. [He] has not provided any satisfactory explanation for this conduct."
"It is therefore difficult to attribute any significance to [Mr Lawrence's personal issues]. The breaches are themselves serious."
"Taken together, these matters give rise to a significant concern about [his] current fitness to practice. That concern is highlighted by issues relating to [his] health, which he appears to raise by way of mitigation."
The LSC submitted that a reprimand would be an appropriate punishment, however, the tribunal felt it was "difficult to see that this is an adequate response" to the concerning conduct.
"The conduct which has led to the findings of professional misconduct indicate that [he] is currently unfit to practice," the tribunal determined.
"There are no subsequent events to show otherwise; if anything, they support that conclusion. Given that [he] is guilty on a number of counts of professional misconduct, the appropriate order is a recommendation that his name be removed from the roll of practitioners."