Award-winning lawyer shines light on 'complicated' family law trend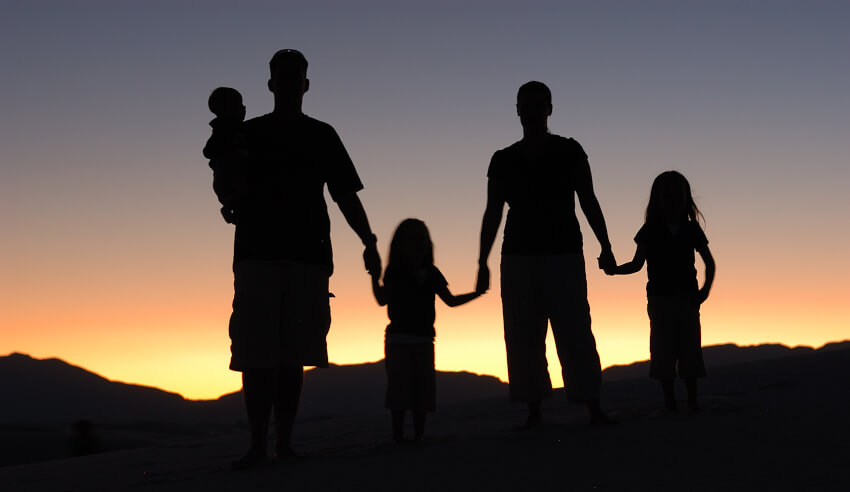 An award-winning sole practitioner has highlighted that a recent trend making its way into the family law sphere is "fraught with complications" for both clients and lawyers alike.
Jennifer Hetherington, from Brisbane-based law firm Hetherington Family Law, said the trend which is seeing separated couples continue to share their home is creating significant complications.
The multi award-winner of Lawyers Weekly's awards programs acknowledged that while many couples think that continuing to share their home after amicably separating may save them money and reduce post-divorce hassles, it can increase the likelihood of having a difficult divorce process.
"Inevitably following a separation both partners are likely to seek a share of the assets including any property they may own. To do this they have to prove they are living separately and apart," Ms Hetherington explained.
"If you keep it secret that can be difficult to prove. Further, if you don't do a property settlement and one partner later claims we were still a couple, it could have ramifications on the outcome of the settlement."
Ms Hetherington pointed to recent media attention around Australian actor John Wood, who recently shared that he and his wife secretly separated five years ago but continue to live together.
"Relationships can end for a bewildering variety of reasons and while one couple may be able to continue to share a home as flatmates, it doesn't mean others could do the same," Ms Hetherington said.
"Quite apart from the legal aspects of the division of property and assets there's the human element to consider too. You used to be married, now you're divorced but still sharing the same home. What do you do if your former partner meets another person and brings them home?"
Ms Hetherington said couples who separate should ensure their legal requirements are sorted out, including a property settlement, before planning the next stage in their lives.
"It would be scary for people who've been together a long time to suddenly face the prospect of starting over again but just retreating to opposite ends of the house and pretending you have moved on may only be setting up some complications later on," she said.
"Separating but not telling anyone and apparently continuing to live together could just create more legal problems than it solves.
"People may think staying under the one roof despite it being unbearable, is their only option but it might not be. We encourage clients, especially those approaching retirement, to work with specialist financial planners to assess all their options before resigning themselves to being separated but not living separately.
"Another thing to remember is the importance of updating a will, or enduring powers of attorney and superannuation beneficiaries because if you separate but keep it quiet and stay in the same home it might be hard to prove the separation actually happened if one party dies," Ms Hetherington concluded.