Former Integrity Commission CEO loses appeal against suspension, quits law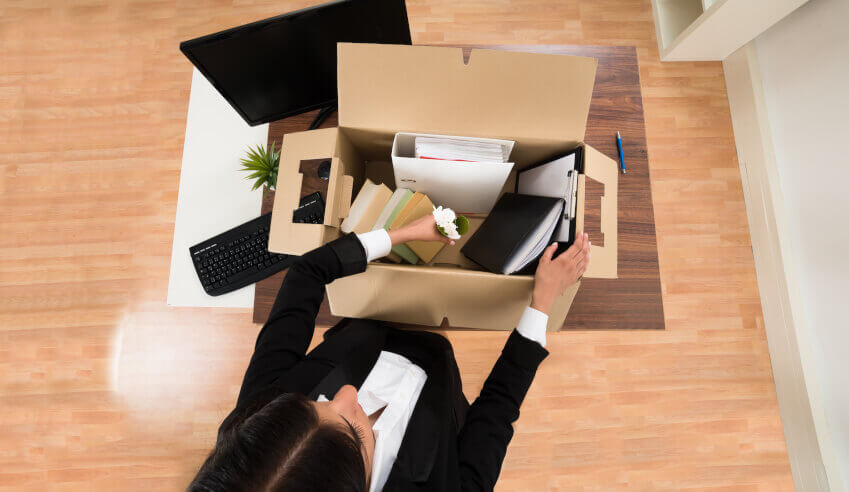 A prolonged legal battle in Tasmania appears to have come to a close, with a prominent practitioner losing an appeal against the suspension of her practising certificate.
Barbara Etter, who was the inaugural chief executive of the Tasmanian Integrity Commission and subsequently ran a boutique legal practice called BEtter Consulting, has had her appeal against the suspension of her practising certificate dismissed by the Full Court of the Supreme Court of Tasmania.
Ms Etter had represented Pauline Greer in a coronial inquest into the 2007 death of her mother, Sally, which was initially ruled a suicide and then upheld by the Coroner.
A complaint was lodged with the Legal Profession Board by her client's brother, Robert Greer, regarding Ms Etter's conduct during the inquest, namely the supposed broadcasting of allegations about the circumstances surrounding Sally Greer's death.
In response to the complaint received, the board appointed an investigator, who asked Ms Etter to produce documents pertaining to the case and subsequent investigation.
Ms Etter's case file was not provided, which thus led the Board to suspend her practising certificate.
In addressing her application to dismiss the order suspending her ability to practise, the Full Court described Ms Etter's approach as "wrong", noting that the "course suggested by the board [the handing over of her case file in the Greer matter] would indeed have been and may still be an appropriate method of seeking relief".
Further, it was held that "the board's decision to take the pathway of directing the suspension was a matter for its own judgment".
In a statement hand-delivered to reporters after the verdict, Ms Etter proclaimed to have, at all times, acted in the best interest of her client, in accordance with her understanding of administrative law and her perception of the public interest.
"Here in Tasmania it appears that there are too few checks and balances on the powers of the Legal Profession Board," she said.
"I urge Parliament to take steps now to ensure proper checks and balances are imposed by amendments to the Legal Profession Act."
"If that does not happen then other lawyers of integrity will be subject to the harrowing and stressful experience that I have had since 2014, including the taking of actions which prevented me from earning an income (despite no findings of misconduct) and involving expensive litigation," she continued.
As a result of the Full Court's finding, she has decided to "quit the profession".
"Fortunately, I have my integrity," she concluded.
Ms Etter was formerly an assistant police commissioner in WA, an adjunct law professor at Edith Cowan University, and deputy leader of the Palmer United Party in Tasmania.
She also represented notorious convicted murderer Susan Neill-Fraser. 
According to ABC, Ms Etter quit her role as Tasmania's first Integrity Commissioner one year into a five-year term, citing bullying and undermining. She attempted to sue the state government for $1.8 million, ABC News noted, and received a payout of $198,000.