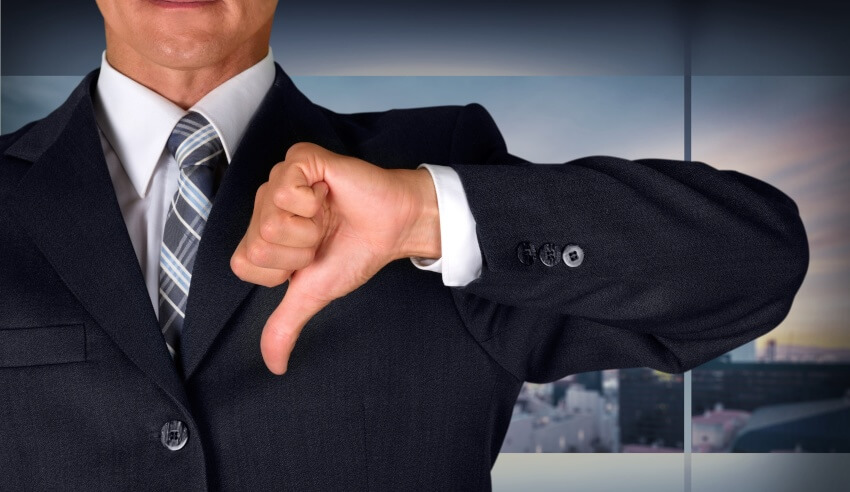 There are fears that victims of institutional child sex abuse will be "short-changed" by what's being dubbed as arbitrary tables used in the government's National Redress Scheme, according to a Brisbane-based lawyer.
Injury compensation lawyer Mark O'Connor said the "arbitrary tables" used to categorise abuse into three categories and five sub-categories are "disgraceful" and "very disappointing".
In his submission, Mr O'Connor highlighted that the victims of child sex abuse who had been hoping they could access up to $150,000 in compensation may find themselves ineligible due to the tables.
In the tables, abuse is divided into penetrative abuse, contact abuse and exposure abuse, with the $150,000 payout reserved for the most extreme example of penetrative sexual abuse.
Victims of contact abuse, involving sexual touching are capped at $50,000 payouts and those exposed to disturbing acts without physical contact would only be compensable for $20,000 maximum.
The assessment details for the scheme also don't show any provision for victims' legal fees or costs of medical reports required to support claims, suggesting fees would be deducted from payouts.
Mr O'Connor called it a disgraceful situation, as "these arbitrary tables do not reflect the human stories at the heart of every abuse claim".
"People abused as children have messed up lives, failed marriages, they can fall into a life of drugs and crime. But only those subjected to the most extreme abuse can expect any financial redress of any significance under this scheme," he said.
Mr O'Connor is also concerned about victims needing the assistance of lawyers to fill out the 30-page claim forms, despite no apparent provision for legal expenses.
"Victims will probably have to deduct legal fees and professional expenses (such as medical report fees) from any payouts. They may need a psychiatric report and these can cost from $2500 to $3500 apiece," he said.
While victims can still choose to seek common law legal remedies, it had been hoped the scheme would remove the need for individual lawsuits, which Mr O'Connor labelled as disappointing.
"We expected so much more from the National Redress Scheme and now we see the detail, it looks like many victims won't get anything near what they hoped to receive," he said.
Mr O'Connor's comments come after NSW became the first state to enact laws for a National Redress Scheme back in May, with Victoria following soon after.
Concerns have previously been raised by the Australian Lawyers Alliance about the "unnecessarily strict eligibility requirements" of the compensation scheme.