Firm marks office relocation with bolstered partnership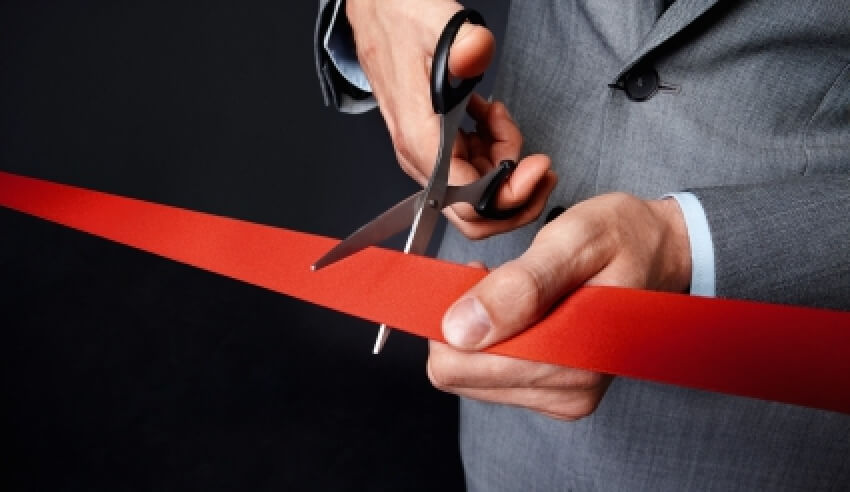 An Australian mid-tier firm has opened up shop to a new Brisbane office and doubled its local partnership.
Piper Alderman's Brisbane practice has been relocated to a new premises on the 26th floor of the Riparian Plaza. The official opening occurred on 19 July, with Senator the Honourable Matt Canavan, Minister for Resources and Northern Australia, doing the honours.
"Thank you for all the work you do with some of the most successful businesses in our country to create wealth and opportunity and keep people moving in our great state," the Minister said in his address.

"Law firms understand that they need to bring in business to be successful and that's what my focus has been as the Minister for Resources. As a country, we need to create value for our customers overseas whether in iron ore, coal or LNG... I am very focussed on keeping a successful economy."

Piper Alderman head of the Brisbane Office, Ted Williams commented: "Our team is delighted to have made the move to Riparian Plaza. Our new purpose-built offices are designed to enhance the collaboration across our practice teams to continue to provide our clients with the standard of service they have come to expect from Piper Alderman. The new office also provides us with increased workspace to accommodate our plans for strong future growth."
The official office opening coincided with Pipers' elevation of five of its staff to the partnership, effective 1 July.
The five new partners have been listed as Mark Askin (real estate), Valerie Blacker (dispute resolution), Maria Capati (commercial), Lillian Rizio (dispute resolution), and Josh Steele (corporate).
The five partner promotions have effectively doubled Pipers' Brisbane partnership and increased the female partner ratio to 30 per cent, a statement from the firm said.
In addition to the partner promotions, the firm also appointed a new special counsel and three associates in the Brisbane office, all of which are in the dispute resolution team.
"Our national strategy identifies Brisbane as one of our growth areas and these promotions reflect our commitment to Brisbane. Our five new partners all have national practices and we are investing in people with long-term relationships with our existing clients. The response to date about the promotions has been overwhelmingly positive and we are delighted to have this next generation of partners in Brisbane," said managing partner Tony Britten-Jones.