Former Mills lawyer spearheads new firm outside billable hour model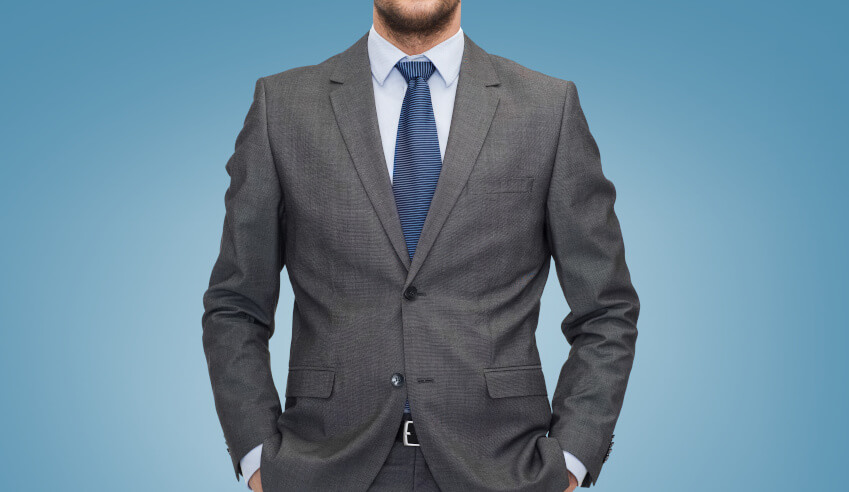 A former Mills Oakley senior associate has opened up shop to a new firm, with a promise to forgo billable hours and focus on injecting "business basics" back into the profession. 
28-year-old Peter Dascarolis left his job at Mills Oakley earlier this year to start Terracon Legal.
Mr Dascarolis says his newly-established commercial property firm focuses on providing alternate pricing models, flexible working arrangements and building meaningful client relationships. 
"I started Terracon Legal to create a firm that, at its core, runs in a way that's right for me and my young family, whilst also providing a high level of service, delivering the best quality legal solutions and working in modern workplace cultures," Mr Dascarolis said.
He noted that this "unconventional model" also works best for both the business and the client.
"With fixed fees outlined before the work begins, the client has certainty of price. This helps us focus on investing in long-term relationships with our clients," Mr Dascarolis explained.
"The model also helps us focus on the case at hand to get the best possible outcome for our clients, without having to keep an eye on the clock. The end result is a happy lawyer, and even happier client and more return clients and referrals."
In addition to Terracon Legal charging clients fixed fees instead of billing in six-minute increments, Mr Dascarolis noted that the new firm's investment in adopting new technologies will also save him time and his clients' money.
"The property industry is becoming more automated," he said. "There are fast, high-quality software systems that can help with the work that I do. I can produce more efficiently and charge less because fewer people are handling the file."
The office is also set up to operate out of a shared facilitity with other "like-minded individuals", Mr Dascarolis said.
"Working in a collaborative office provides so many benefits. Not only is it great for my social well-being, but it allows all of us to network and refer clients to each other. It enables us to provide a holistic business solution, rather than just strict legal advice," he said.
"By shaking up current norms in the legal industry, I'm finding I'm producing my best work, plus it's allowing me to go home each night and spend quality time with my family," he concluded.