Lawyer convicted of fraud struck off roll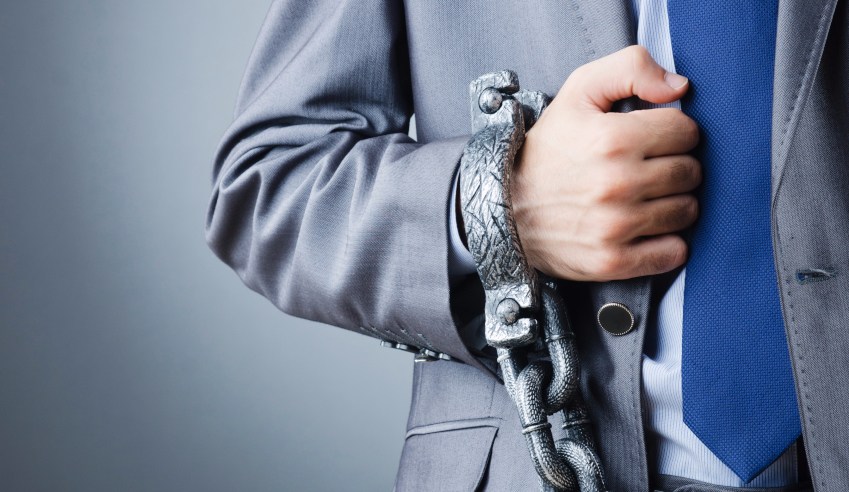 A sole practitioner, who late last year was convicted of one count of fraud and given a 12-month suspended jail sentence, has now been removed from the Roll of Solicitors in Queensland.
Michael James Quinn, who operated the firm Q5 Law as a sole practitioner, was found by the District Court of Queensland to have stolen over $30,000 from the trust accounts of his clients over a period of 16 months.
Following a jury trial, he was convicted in October 2017 of one count of fraud and sentenced to 12 months imprisonment, with immediate suspension, with an operational period of two years.
Mr Quinn has now been found guilty of professional misconduct following an application brought by the Queensland Legal Services Commissioner, which originally particularised 64 individual charges but was subsequently pared back following the fraud conviction.
It was clear, the Queensland Civil and Administrative Tribunal found, that the conduct amounted to professional misconduct.
"It involved both a substantial and consistent failure over a period of 16 months to keep reasonable standards of competence and diligence," the tribunal held.
"So much is self-evident from the continuing nature of the defalcations in question."
Clients of solicitors must be able to expect "absolute probity" from lawyers in relation to moneys held in trusts, the tribunal continued.
"The inherent relationship between a solicitor and their client must be founded on trust, and a necessary practical manifestation of that trust must be the absolute probity with which solicitors both theoretically and in practice approach their dealings with moneys that have been entrusted to them by or on behalf of clients."
As such, the finding of professional misconduct "is both obvious and necessary", the tribunal surmised.
It was to Mr Quinn's credit, it was noted, that he did not seek to minimise the seriousness of his conduct and that he expressly recognised in his submissions that he did "not cavil with the position advanced" by the Commissioner.
He further acknowledged that "there was no place in the profession for a person with a recent conviction for dishonesty".
"Given the relative currency of the conviction, the serious nature of the offending and the fact that the offending conduct occurred in the course of his conduct of a legal practice, all of those being matters which underpin the finding that he engaged in professional misconduct, it is appropriate in the view of the Tribunal to conclude that the appropriate sanction is a recommendation that the respondent's name be removed from the roll of Practitioners," the tribunal determined.