LSC fails to prove misconduct by principal lawyer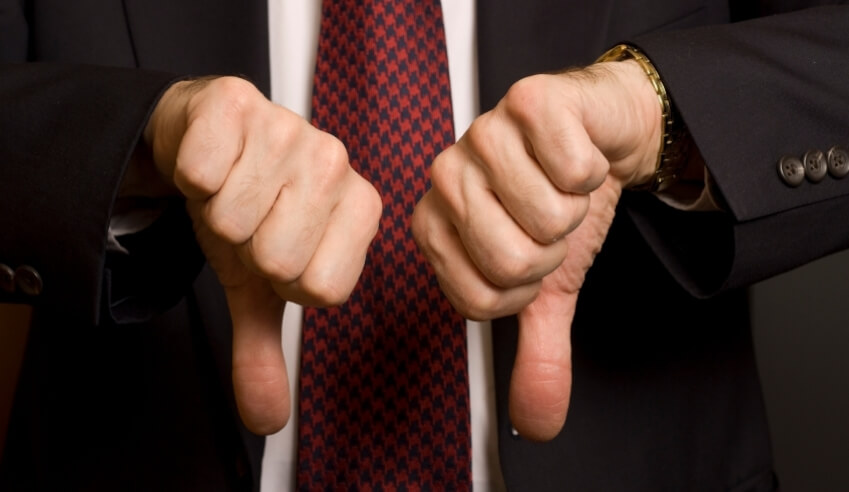 The Queensland Civil and Administrative Tribunal has dismissed an application from the state's Legal Services Commissioner for a finding of professional misconduct against a lawyer who failed to meet financial obligations.
William Hanron Redmond, known as Bill Redmond, who is the managing director and principal of boutique firm Redmond + Redmond, had four disciplinary charges brought against him by the LSC, pertaining to unmet obligations to pay superannuation contributions, wages, weeks of annual leave and long service leave entitlements to a solicitor employed with his firm, Raymond Murphy.
The sum of monies owing to Mr Murphy in relation to these four charges was approximately $69,000 over a six-year period.
Mr Redmond responded to the charges by noting he was personally involved in a "multitude of litigious matters, resulting in his experiencing increased financial pressures", stemming from investment and lifestyle properties which were heavily geared, meaning he had to rely on income to support interest repayments, as well as engagement in business ventures for distressed mortgages.
Further, he had been forced to borrow money from family, which he was still repaying, his law firm partners had terminated his partnership, he defaulted on his home loan and the loans on two investment properties, and was involved in litigation with MIS Funding, ANZ and the Australian Taxation Office.
The tribunal heard that while Mr Redmond was experiencing these difficulties, he "was trying to make the payments owed to Mr Murphy but simply had no means of doing so".
For there to be a finding of professional misconduct, the tribunal said, it must be shown that the supposed conduct happened in connection with the practice of law, and that it fell short of the standard of competence and diligence expected by a member of the public of a reasonably competent practitioner.
"The evidence shows that [Mr Redmond] engaged in investments and ventures of some considerable risk, with disastrous financial consequences for him," it said.
"That may throw into question his competence in respect of such investments and ventures, however, that is not the competence which the definition refers to."
Often, non-payment of employed staff and statutory super contributions would amount to conduct falling short of reasonable expectations, the tribunal noted, but this was not a case where a legal practitioner was unaware of obligations that a competent lawyer would be cognisant.
"Nor is it a case where it has been shown that the practitioner conducted a legal practice incompetently, with the result that the practitioner could, or did not, meet his or her financial obligations," it continued.
"Rather, it is a case where the only available evidence is to the effect that extreme adverse financial circumstances unrelated to the practice meant that [Mr Redmond] was unable to meet in full his financial obligations to [Mr Murphy] over an extended period of time."
The failure to make said payments on time did not amount to professional misconduct, the tribunal held, and the four charges brought by the LSC were not made out.
The appeal was thus dismissed, with parties being given the opportunity to make submissions about costs.
This finding follows a decision earlier this month by the QLD Court of Appeal ordering the LSC to re-investigate complaints made against two practitioners.