2 partners appointed at Aus firm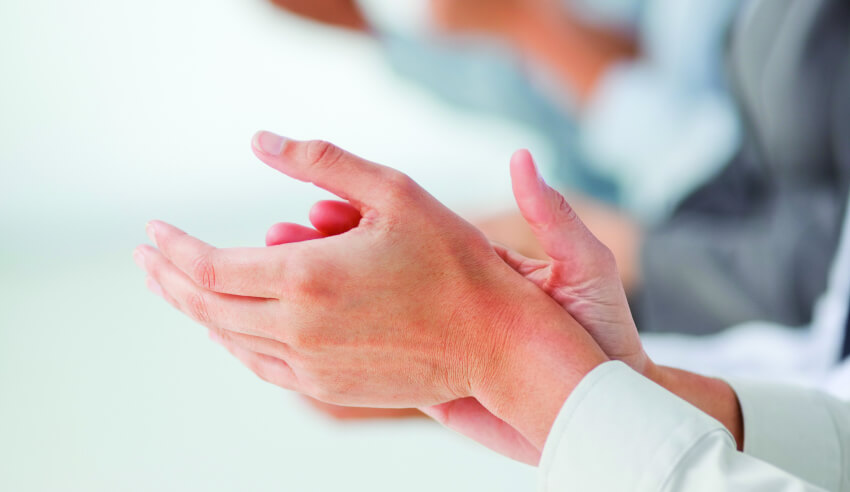 An Australian law firm has named two additional partners as well as several other promotions across its offices.
Atkinson Vinden Lawyers has promoted Caitlin Watson and Janelle Boutros to the partnership ranks, bringing the firm's total partner count to four.
Ms Watson is responsible for leading the disputes practice at Atkinson Vinden Legal. She has vast expertise in advising clients in the areas of commercial litigation, employment law, and estate disputes.
Meanwhile, Ms Boutros leads the firm's property practice, covering all aspects of residential and commercial property transactions (including property development), as well as enjoying a component of general commercial work.
A statement from the firm said both Ms Watson and Ms Boutros have earned their internal elevations after providing outstanding client service, "coupled with a commitment to the firm in the areas of quality control, cultural transformation and business development".
"Both practitioners have risen through the ranks at Atkinson Vinden in just over six years," the statement from Atkinson Vinden Legal said.
"This reflects the opportunities often available outside of the CBD for the new generation of lawyers who understand their career not only in terms of being an outstanding practitioner, but also through the prism of wanting to help build a successful business."
Atkinson Vinden has also announced the following four other promotions.
Anthony Iuliano has been promoted to head up the firm's family law team, Michael Smith has been promoted to senior associate, and Leora Tius and Mark Thompson have been promoted to associate.