Qld SME firms combine for strategic family law alliance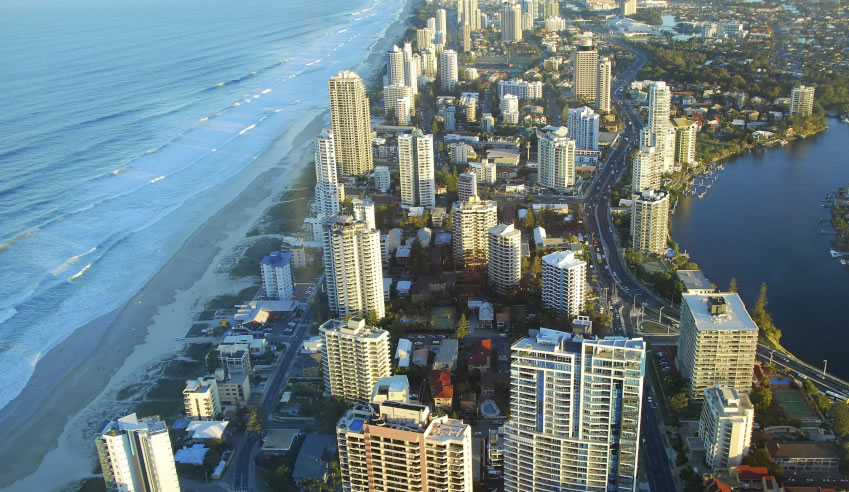 Two boutique firms – one based in Cairns, the other in Brisbane – have agreed to a strategic alliance to better cater to family law clients across the Sunshine State.
Miller Harris Lawyers, which has operated in Cairns for over 25 years across a range of practice areas, will team up with the Brisbane Family Law Centre for a strategic alliance comprising a sharing of knowledge and resources to offer more meaningful legal solutions to clients irrespective of location.
BFLC director Clarissa Rayward welcomed the opportunity to increase her firm's family law service offering by creating an alliance with a "leading law firm in the north".
The new alliance is further in keeping with the spirit of change that is being embraced by pockets of the legal profession, she added.
"We have seen significant shifts in the way lawyers and law firms offer solutions to their clients. The future of law will require us to focus carefully on the needs of our clients in a holistic way and by necessity 'think outside the traditional law box'," she said.
"In the current business environment, it does not matter whether you are a firm in Brisbane or Cairns, what matters is the ability to provide seamless, tailored solutions to our clients wherever you are."
Miller Harris partner Tim McGrath added: "As a firm, we are always looking for improvements and better ways to conduct our practice, particularly in the context of sensitive areas involving families."
"To increase the depth of legal expertise available to our clients, we have formed a strategic alliance with a speciality family law practice in Brisbane," he said.
For both firms, the formalised collaboration is a chance to assist each other but also enable clients to access teams of experts that practice in complimentary areas of law, Ms Rayward explained.
As a result, better solutions for separating families will be available in the future, she said.
"It's no secret that the practice of law is changing – we are often being told that the robots are coming, our jobs are in danger and the future is unknown," she said.
"That all may be true, but something I have come to love about these changing times are the new opportunities, the breaking down of traditional boundaries, the sharing of knowledge and the community of collaboration that exists within the boutique firm marketplace."