Webb Henderson bolsters local practice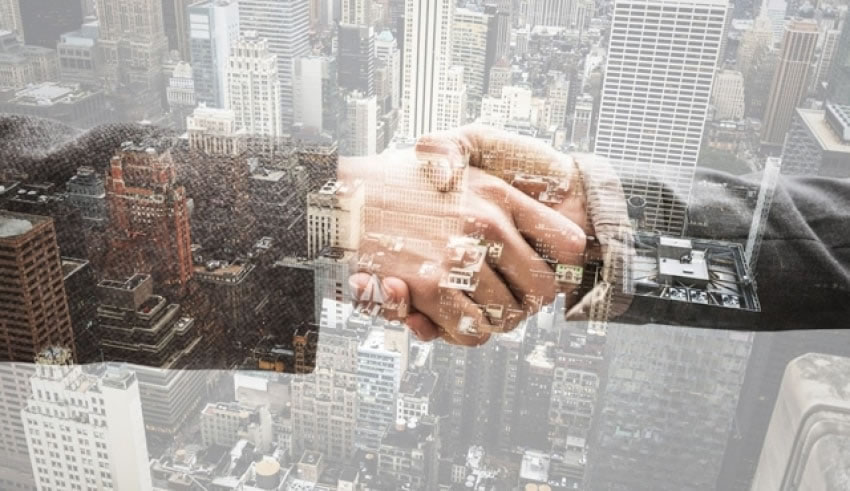 Webb Henderson has boosted its partnership by adding two additional lawyers to the fold.
The firm has made Sydney-based Antonia Rose and Auckland-based Henry Willis partners, effective 1 August.
Ms Rose joined Webb Henderson's Sydney office in August 2015. During this time she has practised as a disputes lawyer, working closely with partner Reay McGuinness. 
"Antonia has an excellent legal intellect. We have worked together for a number of years in different firms," he said.
"Her proven ability to deal with complex commercial disputes will provide substantial value to our disputes practice."
Meanwhile Mr Willis joined the firm's Auckland office in January 2015 as a corporate solicitor.
Garth Sinclair welcomed Henry into the partnership, noting "Henry is a very talented corporate lawyer with a depth of experience across the full range of corporate work, including significant expertise in securities law and financial markets regulation, financial restructuring and insolvency".
"His admission to the partnership further strengthens our New Zealand corporate offering," Mr Sinclair added.
Webb Henderson founding partner Angus Henderson congratulated both of the new partners on their promotions.
"We congratulate Antonia and Henry on their appointment as partners of Webb Henderson," Mr Henderson said.
"These appointments continue our focus on growing the partnership through home-grown talented lawyers.
"Our expected growth path over the long term provides opportunities for our best young lawyers to develop their careers and move through to partnership."