Young gun takes on the big guns in Vic personal injury law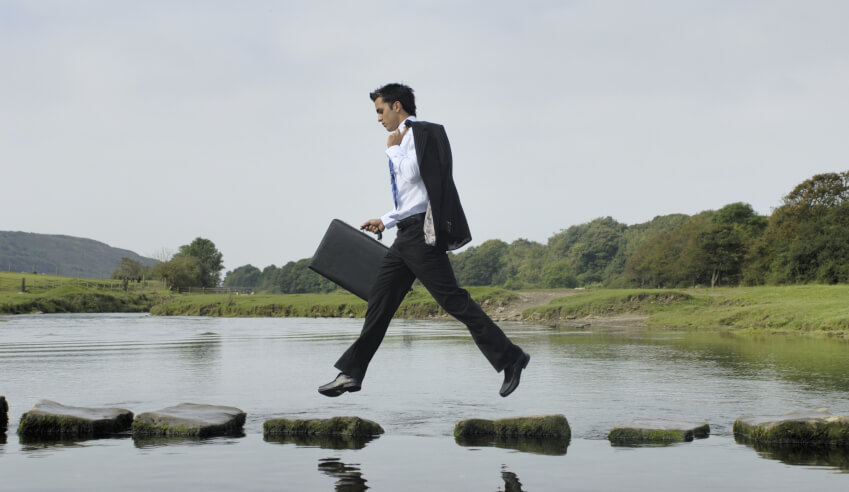 A recently accredited specialist in personal injury law and new father took a leap of faith in establishing his own firm, Maxiom Injury Lawyers.
A 2017 Lawyers Weekly 30 under 30 finalist, Sach Fernando was previously a senior associate for Zaparas Lawyers, a role in which he admits "felt very comfortable and secure," but after receiving his accreditation as a personal injury law specialist and becoming a father just days apart from each other, he felt confident enough in his ability to jump into sole practice.
Mr Fernando knows the Victorian personal injury industry is particularly competitive but has always been a firm believer "that there is enough business for everyone in the game."
Nurturing a growing ambition and wanting to create a firm with a genuine client focus, Maxiom Injury Lawyers clients have Mr Fernando's direct number, and know an accredited specialist is working on their case. He is personally committed to keeping fees low, capping fees at 10 per cent of a settlement award.
"My energy is spent on delivering outcomes which speak to my technical abilities and offering legal services in a way that are relatable, fair, and with my clients' best interest at heart," he said.
Reflecting on what he himself wanted out of establishing his own firm, Mr Fernando knew he wanted a practice which embraced technology, was forward thinking and agile.
"I have also embraced the flexibility which has given more time with my family. Whilst I am constantly working, I am able to do so at my own time."
The transition hasn't been without its challenges, with Mr Fernando having to learn how to single-handedly manage all aspects of running a legal practice.
"I was suddenly not just a lawyer, I was also admin, accounts, IT, marketing and everything in between – which can be very fun and rewarding but also overwhelming and time-consuming," he said.
Mr Fernando noted he "went from being in a place of comfort and financial security, to complete uncertainty", and found the adjustment to sole practice challenging and at times, isolating.
Though he's grateful for the support he received from personal and professional networks and says he could not have made the decision without his wife's support.
"Speaking with other lawyers who have set up firms was particularly helpful and reassuring. I have since been able to form a network of lawyers who I can contact for guidance," he said.
Four months in, Mr Fernando said moving to sole practice has developed him both personally and professionally.
His practice is "more efficient and agile now than it has ever been," and with a consistent flow of work and the recent reaching of his first settlement, Mr Fernando feels affirmed that he made the right decision.
For others looking to establish their own firm, Mr Fernando "highly recommends it", but does concede you need to "be prepared to work very hard and make sacrifices."
"Before taking the leap of faith make sure that you have sufficient experience in your jurisdiction and establish a support network who you can truly rely on.
"It is crucial to make an educated and informed decision and have confidence in your ability," He concludes.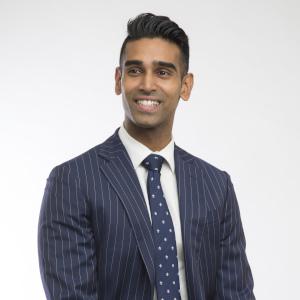 Pictured: Sach Fernando