Thynne + Macartney promotes new partner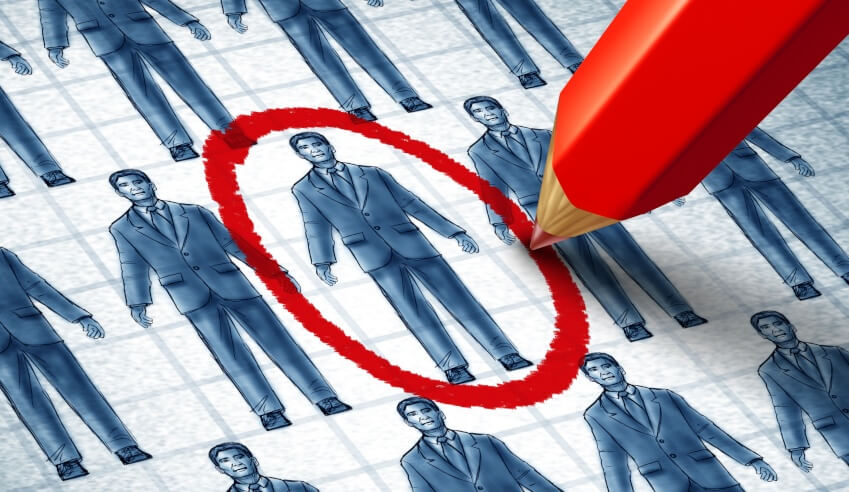 Thynne + Macartney has announced the admission of a new partner to the agribusiness group.
Alex Ramsey will take up his partnership position alongside current partners Peter Kenny and Ari McCamley.
Mr Ramsey has over 10 years of experience in transacting large scale rural and commercial property, estate planning, business structuring and landholder compensation negotiations.
The agribusiness group services farmers, graziers and businesses with property portfolios in Queensland, NSW and the Northern Territory.
Thynne + Macartney's chairman of partners Peter Jolly is delighted to welcome Mr Ramsey as a partner and said his admission reinforces the firm's growth commitment through developing and promoting its lawyers.
"Alex started with the firm 10 years ago as a law clerk and in that time he has shown an outstanding commitment to client service. This promotion recognises Alex's ability to build strong relationships and his specialised knowledge of the issues facing the agribusiness sector," he said.