Colin Biggers & Paisley hosts Property Think Tank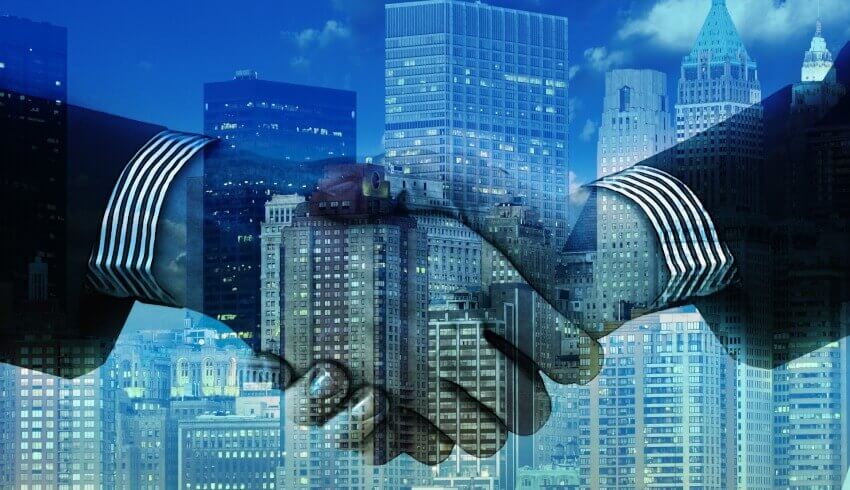 Colin Biggers & Paisley have played host to a Property Think Tank, bringing together industry leaders to discuss innovation ideas and opportunities in the current market.
The firm, in partnership with CBRE, Hutchinson Builders, Mitchell Brandtman, SSKB and Westpac, recently hosted a Property Think Tank in Sydney. 
The Property Think Tank is described as a series of networking events developed by organisations with a common interest in supporting the Aussie property market.
In a statement to Lawyers Weekly, CBP highlighted the significance of the property industry in the Australian economy, noting it employs 1.4 million people.
"This contribution cannot be underestimated, nor can the number of factors at play in both the national and international economies that contribute to the outlook for the economy and for the property industry," the firm added.
Speaking at the event, Westpac chief economist Bill Evans discussed the impact on the housing and construction cycle, in particular the approvals for high-rise developments.
"We're expecting approvals for high rise developments will fall a further 16 per cent by the end of 2019 and approvals for all dwellings to be down 6 per cent overall," Mr Evans told the crowd.
"Similarly, house and unit prices in Sydney are almost certain to fall further over the next eighteen months. The shortages that emerged over a long period in which supply failed to keep up with strong population-driven demand has dissipated significantly over the last two and a half years.
"At the same time, the impact of the consumer and house building activity on the wider economy should not be underestimated.
"The consumer is 65 per cent of the economy. If the consumer is in good shape then the economy will be in good shape."
CBP will host the final Property Think Tank of the year next month in Brisbane.