Firm bolsters Sydney service offering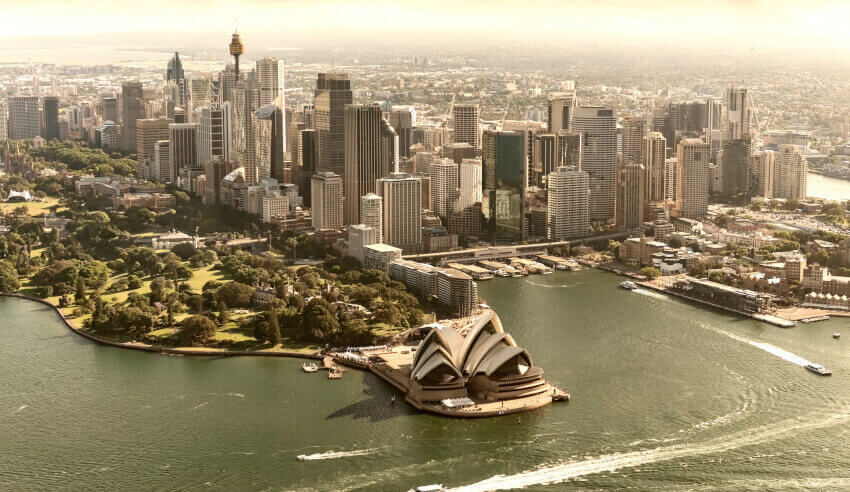 An Australian law firm has bolstered its Sydney CBD and Illawarra presence with the promotion of four of its staff.
Local law firm, Kells has promoted Karena Nicholls to special counsel, Adam Bye to senior associate, and David Addinall and Michael Mobberley to associates.
All promotions became effective 1 July.
Ms Nicholls joined the Kells team in 2006. She brings over 17 years' experience to her new position as special counsel, having advised on personal injury litigation matters.
Throughout her career Ms Nicholls has appeared before both the District Court and Supreme Court, succeeding in numerous health law matters, including those involving brain damage, birth defects and claims against negligent doctors and health institutions.
Mr Bye, who was promoted to senior associate, joined the Kells team in 2008.
Mr Bye holds extensive experience in criminal law and family law matters, including disputes arising from the breakdown of marriages and de facto relationships. He also has expertise in the resolution of property settlements.
Mr Addinall joined the Kells team in 2017, bringing with him experience in litigation matters at both a state and federal level. Throughout his career Mr Addinall has advised on business and commercial disputes, corporate and personal insolvency matters, building and construction disputes and professional negligence claims. 
Meanwhile Mr Mobberley joined the Kells team in 2015, practising in all areas of estate planning, self managed superannuation funds. He also has extensive experience in property, commercial contracts and leasing matters.
Commenting on the promotions, Kells managing partner Paul Magagnino said the the elevations reflect the firm's strong growth in the Sydney and Illawarra regions and the high calibre of its people.
"These promotions acknowledge the hard work of each individual and all are talented lawyers who have a bright future ahead of them," Mr Magagnino said.
"Plus, it's an exciting time here at Kells with the construction of our new Wollongong premises and the upcoming launch of our rebrand and website."