Melbourne law firm signs partnership with CFMEU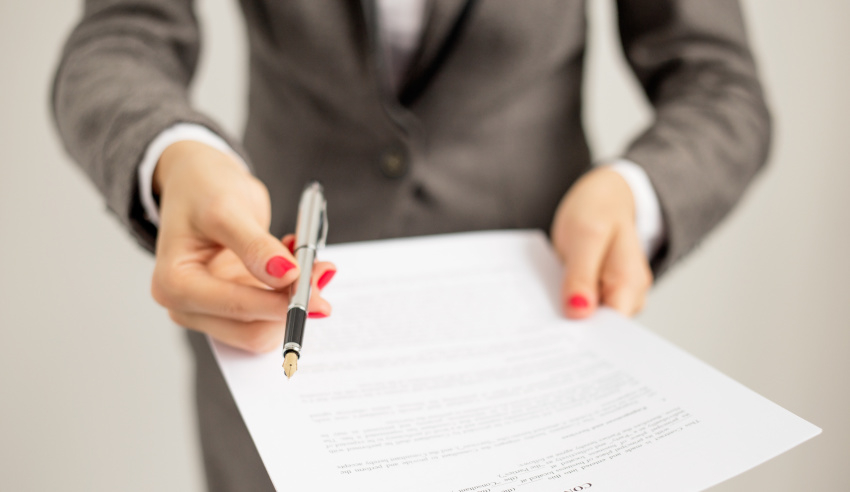 A Melbourne-headquartered law firm has signed off on a partnership with the Victorian-Tasmanian Construction branch of the Construction Forestry Maritime Mining and Energy Union.
Gordon Legal has partnered up with the group, as part of a strategy that will see the firm representing the Victorian-Tasmanian CFMEU as it works to protect and advance its members' safety, rights and living standards.
Commenting on the signing of the dotted line, Gordon Legal senior partner Peter Gordon said the firm was extremely proud to partner with the CFMEU.
"The CFMEU is one of the most important unions in the country," Mr Gordon said.
"It is a privilege to represent the CFMEU and its members who have built our cities and fought to win the rights and living standards Australians have today.
"The CFMEU works tirelessly for its members and fights to ensure they come home from work safely every day.
"The union movement and working people in Australia have been constantly under attack by big business and anti-union governments in recent years and at Gordon Legal we are committed to helping them fight back."