2 McCabe Curwood teams to relocate outside of Sydney CBD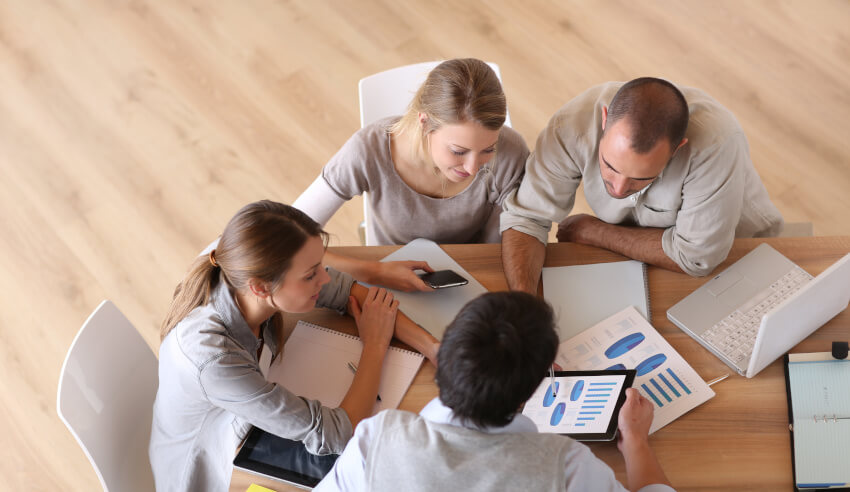 As part of its plans for a more mobile, flexible and agile workplace, mid-tier firm McCabe Curwood will open a new office in the northern Sydney suburb of Chatswood for its insurance and government practice groups, along with members of its management team.
The firm plans to create a "Future Workplace" to accommodate its growth, allow legal practitioners to enjoy workplace flexibility and reinforce its commitment to clients, managing principal Andrew Lacey said.
"The business case for moving outside of the CBD is compelling. We will be able to build a larger team, and continue to produce high-quality work, and deliver greater value to our clients," he said.
"This approach to the workplace has been endorsed by our clients, many of whom have been pursuing decentralisation policies for some time."
"The other factor in the move is that, for the first time ever, greater than 50 per cent of our firm are millennials, who tell us that workplace flexibility and mobility is highly desirable," he added.
As part of the new office – which, together with the existing premises at MLC Centre on Martin Place will be fitted out so that employees can work seamlessly between the offices – staff will be encouraged to "dress for your day", as part of the new Future Workplace.
"We are creating a new and vibrant workplace – an enjoyable place to work, with a quality fit-out, that encourages mobility and innovation," said insurance division principal Scott Kennedy.
"We want employees to be able to enjoy the best of both worlds; an enjoyable and light-filled workplace that has access to services like excellent childcare and transport, as well as access to the CBD as and when they need it."
"By using tech in a smart way, we can deliver faster results for our clients, while giving our employees the mobility and flexibility that they desire," he said.
The new hub and spoke model "better aligns" the firm with many of the sectors it is currently servicing, it said, and will broaden its recruitment base to those living on the North Shore and Sydney's North-West.