Greater Western Sydney firm announces new promotions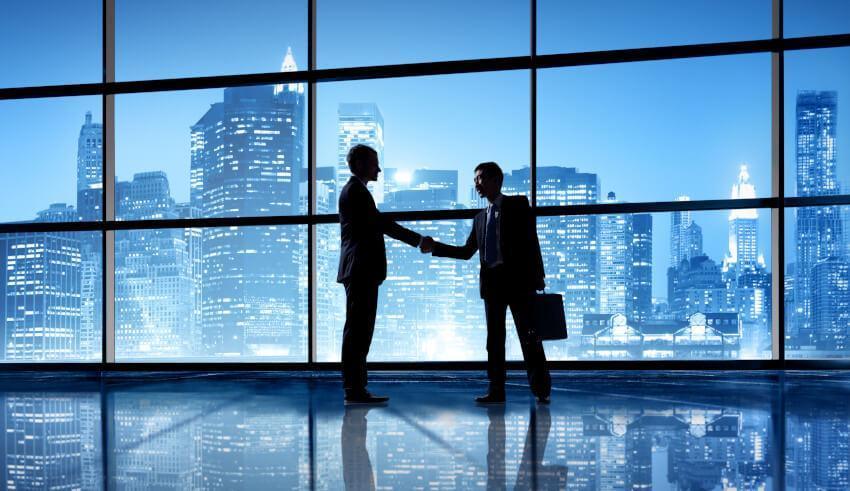 Coleman Greig Lawyers has announced two new appointments as the firm expands throughout the Western Sydney region.
Karina Ralston has been appointed as a principal of the firm and will be responsible for the family law team at Coleman Greig Lawyers' new Penrith location.
Recognising her leadership ability and exceedingly high-quality client work, this promotion follows on from her recent attainment of accreditation as a family law mediator and arbitrator. Ms Ralston is also an accredited family law specialist and is able to provide clients with a high level of knowledge and practical ability in family law matters.
Louisa Daniels has been promoted to the position of associate with the firm's wills and estate planning team.
Ms Daniels regularly assists clients with drafting wills, preparing testamentary trusts and appointing enduring guardianships. Since joining the firm in 2015, she has shown "an exceptional level of drive and passion for her work," according to a statement.
Coleman Greig Lawyers CEO Warrick McLean says "these appointments have come at an exciting time for Coleman Greig, with the firm's recent opening of our new offices in Penrith's CBD."
"We are looking forward to witnessing further growth, both internal and external, within the Greater Western Sydney region."