Jackson McDonald launches flexible freelance service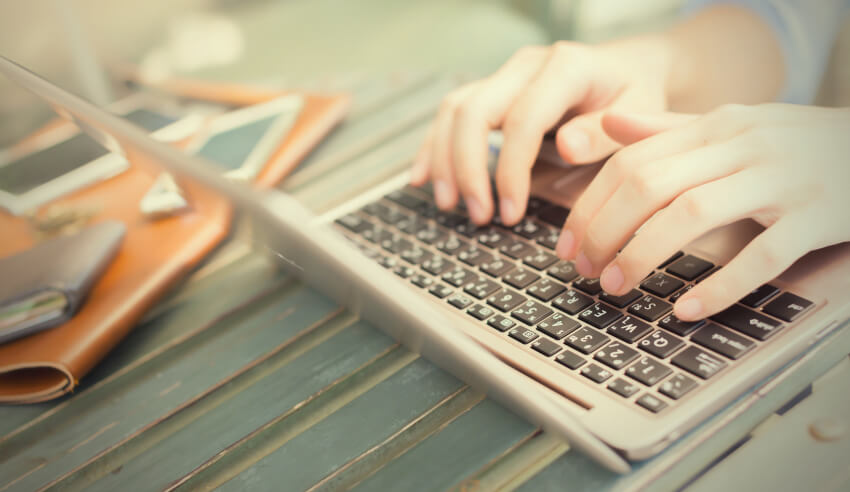 Western Australia's Jackson McDonald has recently announced the launch of a new service to place carefully selected freelance lawyers with organisations on a flexible and temporary basis.
JacMac+ will provide both clients and lawyers with more flexible ways to access legal services and work and is touted as the first service of its kind to focus specifically on WA needs.
Driven by partners Isla McRobbie and Liz Tylich, JacMac+ is a "natural evolution of the firm's nearly century-long commitment to WA", according to a statement from Jackson McDonald.
For Isla McRobbie, the offering is about "diversity of opportunity and enabling lawyers to work in a range of different ways." She said it "offers the opportunity for high quality, stimulating work on a flexible basis."
She noted this as a "fantastic development, not just for Jackson McDonald but also for lawyers in WA."
Chairman of partners Richard Sandover says Jackson McDonald is "unashamedly focused on helping our clients perform to their optimum in Western Australia, whether they have global, Australasian or WA footprints. We believe that it's this connection and commitment to our state that really makes JacMac+ stand out."
JacMac+ will initially be focused on growing its consultant hub before placing consultants with clients. It is currently considering expressions of interest and applications from interested lawyers.
Jackson McDonald's Liz Tylich says consultants "will be chosen for their technical expertise and their 'fit' with 'The JacMac Way' and the quality and care that clients have come to expect when doing business with us".
Mr Sandover noted that the needs of the firm's clients are changing and so Jackson McDonald is responding.
"Legal issues are becoming more complex, the speed of business is faster than ever and commercial competition is intensifying. This filters through to clients looking for more choice and flexibility in the way they manage their legal work," he said.
"We have established JacMac+ to provide that option: high quality legal resources on a flexible, temporary basis."