NSW Law Society fails to have solicitor struck off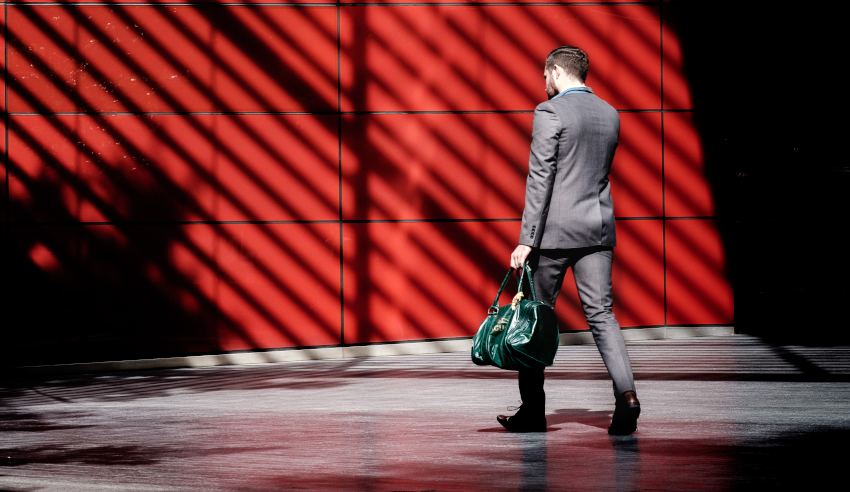 The Civil and Administrative Tribunal has fined and reprimanded a solicitor found guilty of professional misconduct but was not persuaded to have him struck from the roll, despite an application for such a finding from the state's professional body.
Daniel Christopher Clarke, who operated the practice Webb Lawyers, was found to have committed professional misconduct by performing searches for debt recovery company Identisearch in which signed undertakings were made to the NSW Roads and Traffic Authority for the purpose of obtaining certificates of motor vehicle registration.
Those certificates were being claimed for the purpose of legal proceedings related to car accidents, when in actual fact they were being sought for debt recovery purposes.
Mr Clarke made numerous incorrect and misleading undertakings to the RTA for Identisearch, a client assumed by him when he had acquired Webb Lawyers, and from whom he had garnered an impression that the certificates were indeed to be used for enquiries associated with motor vehicle accidents.
He expressed regret at not having taken appropriate steps – when he assumed this work from Webb Lawyers – to ensure the accuracy of the undertakings made to the RTA and the possibility of misuse of information which had inappropriately been made available to Identisearch.
He further acknowledged that representations made to an RTA solicitor in a phone call were incorrect and had the effect of misleading.
Subsequent to those events, the tribunal noted, Mr Clarke had "taken much greater care in giving undertakings as a solicitor" and in making representations to colleagues, including in ad hoc phone calls.
He has closed his law practice, and submitted he has no intention of returning to practice as a principal of a law firm in NSW and wishes to maintain his practising certificate in order to continue volunteering at the Youth and Enterprise Legal Centre in Wahroonga, a suburb in Sydney's Upper North Shore.
The Law Society of NSW applied for an order that Mr Clarke be removed from the local roll, however, the tribunal said removal of a practitioner from the roll should only occur when it is persuaded that a solicitor is permanently unfit to practice law.
"It is our impression that there is nothing about the respondent and the circumstances of these proceedings which would justify recourse of this kind," it said.
"Although the respondent misconducted himself in the serious manner which we have described, he has total insight into what occurred, and has engaged in a process of rationalisation as to why it occurred. It is most unlikely [he] would engage in conduct of this kind in the future."
A finding of professional misconduct will of itself prove a deterrent to the Mr Clarke, the tribunal held, "and, importantly, other legal practitioners".
A reprimand was imposed, and a fine of $8,000 handed down, but no decision to strike him from the roll was made.