Lawyer and SMSF auditor permanently banned by ASIC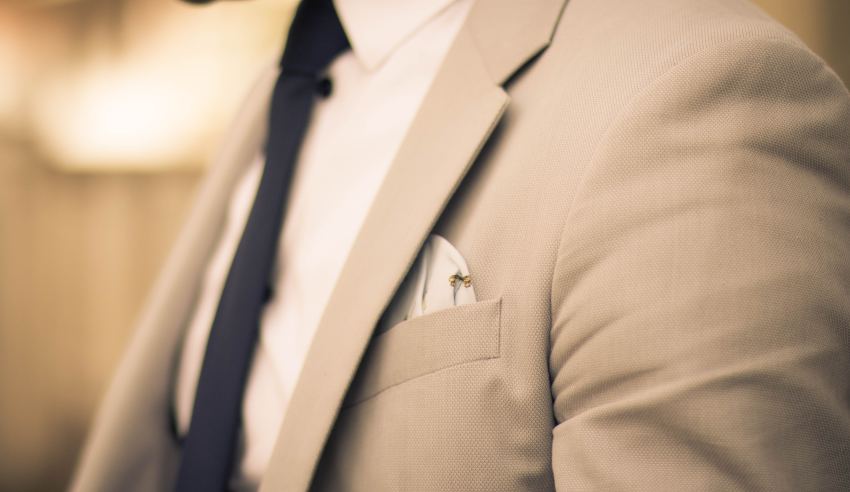 The director of Sunnyside Financial Group has been banned by the Australian Securities and Investments Commission for breaching independence requirements.
Keith Mar, whose business operates in St Leonards, NSW, was found by the federal regulator to have breached the auditor independence requirements of the 'Accounting Professional Ethical Standards 110 Code of Ethics for Professional Accountants' in auditing his own fund, the fund of an immediate family member and a fund where he was the trustee and where his immediate family member was a trustee.
Information about Mr Mar's practices were referred to ASIC by the Australian Taxation Office under s128P of the Superannuation Industry (Supervision) Act 1993.
Speaking about the permanent ban, AISC commissioner John Price said: "[Self-managed superannuation fund] auditors play a fundamental role in promoting confidence in the SMSF sector so it is crucial that they adhere to ethical standards."
"ASIC will continue to take action where the conduct of SMSF auditors is inadequate," he added.
Mr Mar holds a bachelor's degree in commerce, accounting and business law and a master's degree in tax law (both from the University of NSW), and also received an external examiner qualification from the Law Society of NSW.