Macpherson Kelley on boards 3 new principals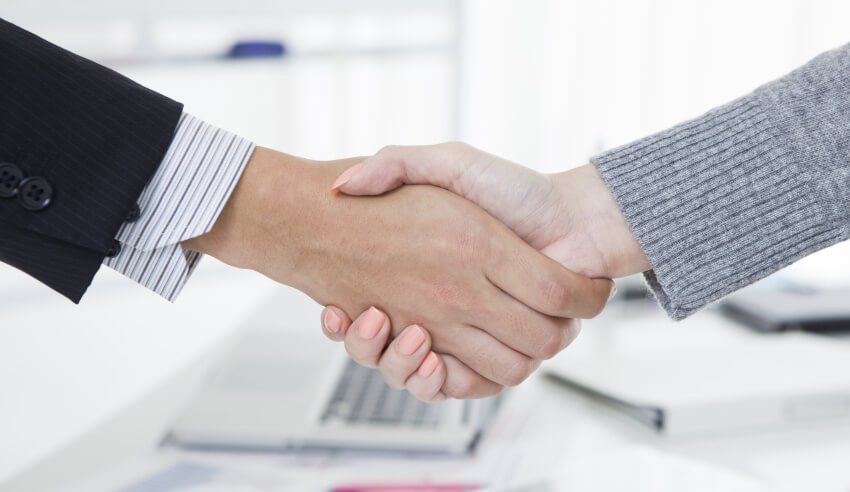 Macpherson Kelley has announced three new appointments across its commercial, intellectual property and family law practice areas.
New principals Racha Abboud, Rita Khodeir and Suzanne Hallas-Gleeson are based in Macpherson Kelley's Sydney office and increase the number of principals there to 12.
Ms Abboud and Ms Khodeir have joined Macpherson Kelley's commercial team from Coleman Greig Lawyers where they were senior associates. Ms Hallas-Gleeson was previously a partner at Pigott Stinson.
Ms Abboud has experience in all areas of corporate and commercial practice, with a particular focus on franchising. She has acted for national franchisors, master franchisees and franchisees and is a current committee member of the Franchise Council of Australia, where she was previously chairperson of its Women in Franchising association.
As one of Australia's biggest business sectors, she says the franchise sector "has many unique challenges and opportunities and helping clients to navigate them successfully is very satisfying."
Ms Khodeir is an intellectual property lawyer and registered trade marks attorney. Highly skilled in all areas of IP, she is focused on developing practical, cost-effective strategies to protect clients' IP.
"Intellectual property can often be a client's greatest asset. Ensuring they achieve the greatest value from their IP and that it is protected are keys to achieving their business goals," she said.
Ms Hallas-Gleeson joins the private clients team and practices in family law. With more than 25 years of experience in family law, she has expertise in financial agreements, property settlements, divorce and parenting matters.
Macpherson Kelley's NSW managing principal Greg Peach noted the continued growth of the firm's Sydney office and said "Racha, Rita and Suzanne are talented lawyers who share our commitment to providing advice that delivers outstanding outcomes to clients."
In a similar vein, chief executive Steve Parker said "Racha, Rita and Suzanne bring a wealth of knowledge and experience to the firm that will build on our platform for growth into the future."