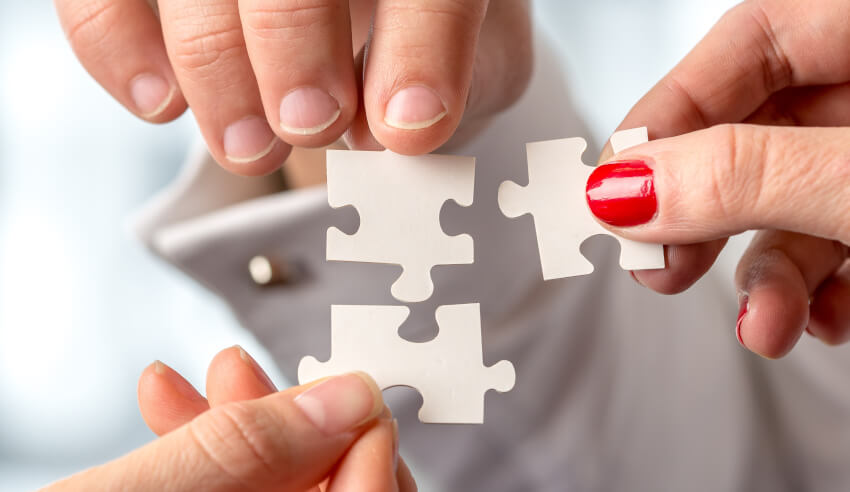 A Melbourne-based boutique law firm has appointed a new principal solicitor as it looks to bolster its private wealth practice.
KHQ Lawyers has confirmed Ines Kallweit has taken on the role of principal solicitor, bringing with her over 15 years' experience.
As part of her new role, Ms Kallweit will complement KHQ's wills and estates practice, as well as its estate litigation capabilities, a statement from the firm said. 
KHQ managing director David Kelly described Ms Kallweit as a welcome addition to KHQ.
"Ines' reputation precedes her, and we couldn't be happier that she has decided to join us," Mr Kelly said.
"We have worked to establish a dedicated, high-quality, private wealth team at KHQ for some time, and Ines is an exciting addition to the team's and the firm's capabilities in the wills and estates and estates litigation areas".
Commenting on her new role, Ms Kallweit said she is excited to be joining KHQ Lawyers.
"KHQ Lawyers offers a broad range of expertise delivered by outstanding practitioners," she said.
"My wills and estates and estates litigation expertise will make an excellent addition to the firm's private wealth offering and also to the other teams within the firm.
"I am looking forward to hitting the ground running and working together with a group of motivated and forward-thinking colleagues."
Ms Kallweit enhances KHQ's existing offering to the Melbourne market, complementing its tax and succession planning practice, which is headed up by Jack Stuk, the family law practice lead by Monica Blizzard, and the corporate practice, headed up by Andrew Walker.