Lawyer pushes for permanent Gold Coast Supreme Court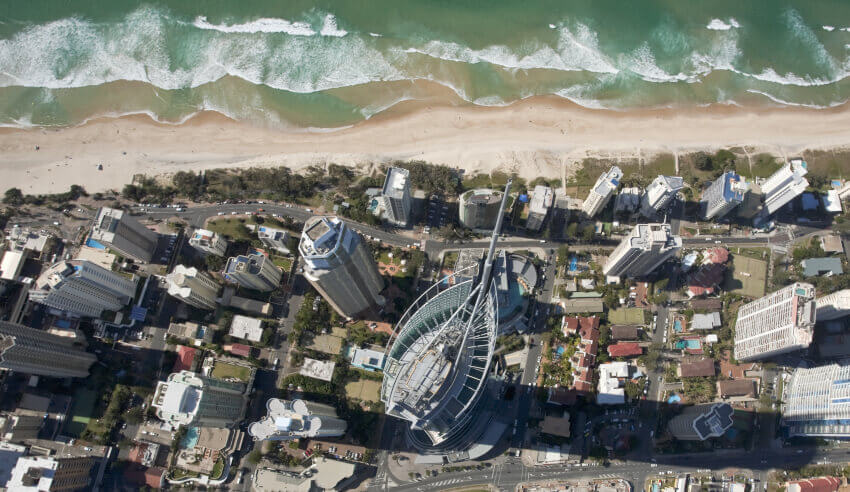 Pressure is mounting for a permanent Gold Coast Supreme Court, with a local lawyer arguing that the city's current two-week circuit sitting should be implemented in full.
Parker Simmonds Solicitors & Lawyers director Bruce Simmonds said the Gold Coast's current two-week circuit sitting of the Supreme Court should become permanent, noting that the city is large enough and has enough serious matters occur that a full-time Supreme Court setting is warranted. 
In his argument, Mr Simmonds explained that fellow Queensland city, Rockhampton, has a similar population to that of a Gold Coast suburb and even it "has a Supreme Court Judge to cover Central Queensland".
"Meanwhile the Gold Coast, with a population heading toward 600,000 and the sixth largest city in Australia, is regarded as a provincial hick cousin of Brisbane in terms of the allocation of court resources," Mr Simmonds said.
Mr Simmonds noted that Gold Coast locals who need to attend Supreme Court matters "have to travel on the increasingly dangerous M1 to Brisbane which involves considerably more time and expense than if their matter could be heard here". To further his point, Mr Simmonds added that in the 2016–17 financial year, 194 cases were committed to the Supreme Court from Gold Coast suburb, Southport – all of which had to be heard in Brisbane.
But it is not just the Supreme Court that needs permanency, Mr Simmonds said, with Family Court sittings also needing greater attention in the Gold Coast. Currently, the Family Court sits in Brisbane, Cairns, Rockhampton and Townsville.
"Again, local people have to go to Brisbane for most Family Court hearings because we only get a handful of Federal Circuit Court hearings allocated per year," Mr Simmonds said, noting that he feels there is growing pressure locally to make court services for the Gold Coast an issue at the next elections.
"Gold Coasters are poorly treated by the government with court services. If we can hold a Commonwealth Games, we surely shouldn't have to be a satellite outpost of Brisbane with our courts," he concluded.