Bennett & Philp onboards veteran as special counsel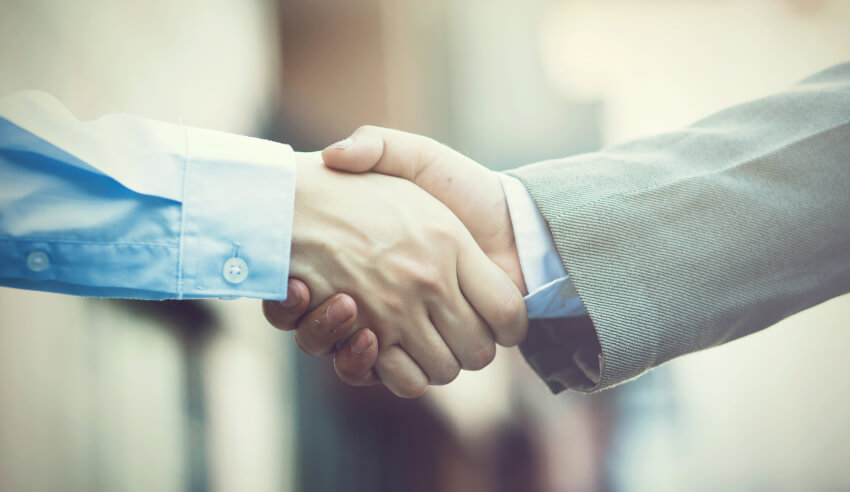 Brisbane's Bennett & Philp has announced the appointment of a new special counsel to its wills and estates team.
Geoffrey Armstrong will bring 30 years of experience to the firm and assist Directors Kellie Keenan and Charlie Young with the practice of wills and estates services.
Mr Armstrong has spent the last ten years as a sole practitioner in the Brisbane area, and before that provided wills and estates services to a number of law firms.
Commenting on his appointment, Mr Armstrong is confident he can help Bennett & Philp maintain their already high level of client satisfaction, calling himself a "good fit" with the firm.
"As a lawyer it has always been very important to me that I provide a high-level personal service to all my clients and this is something the firm also prides itself on," he said.
"As more and more services are provided on-line I think many professions and organisations are losing that essential personal contact with their clients. It may be old fashioned, but I am convinced that clients still prefer a face-to-face personal service."